Captains!
To unlock the combat mission chain, click the "Participate" button.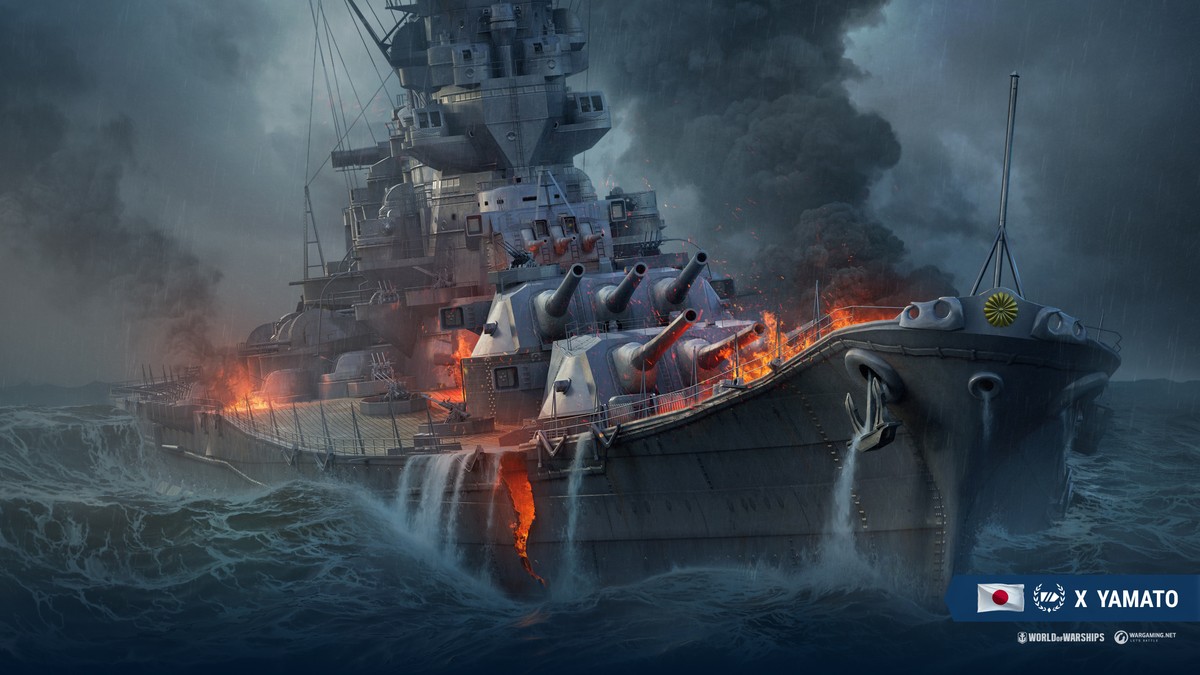 ---
Legendary Battleship
Starts: Fri. 06 Aug. 07:00 CEST (UTC+2
Ends: Mon. 09 Aug. 07:00 CEST (UTC+2)
To complete the chain of combat missions, you need to win and deal damage in battles. As a reward for completing the entire chain, you'll receive 15 economic signals (three signals of each of the following types: Equal Speed Charlie London, India Bravo Terrathree, Zulu, Papa Papa, and Zulu Hotel), as well as 2x Triumphant and 2x Full Moon camouflage patterns.
The combat mission chain can be completed playing Tier V–X ships in Random and Ranked battles, as well as in Brawls.
Triumphant
−3%to your ship's detectability range by sea
+4%to the dispersion of shells fired by enemies at your ship
+30%Credits per battle
+50%XP per battle
+250%Free XP per battle
Full Moon
−3%to your ship's detectability range by sea
+4%to the dispersion of shells fired by enemies at your ship
+25%Credits per battle
+125%XP per battle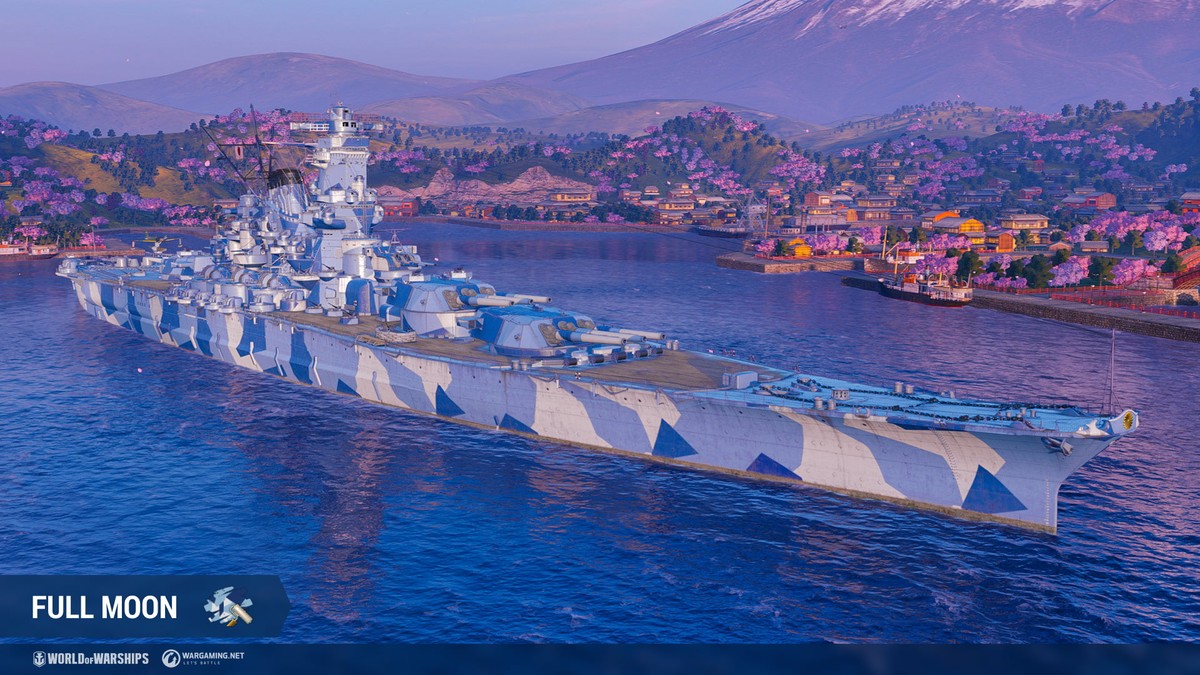 Source: https://worldofwarships.eu/en/news/sales-and-events/missions-0106-weekly-3/
---