We've prepared a question for you—provide the correct answer for a chance to win an Admiral Pack that includes Napoli together with a Port slot, 10-skill-point Commander, commemorative flag, the Grigio-azzurro chiaro permanent camouflage, and other desirable items!
Find out more by watching our video!
History
In the mid-1930s, Italian company Ansaldo worked on a project for a heavy cruiser that was intended for the U.S.S.R. In the first half of the 20th century, it was common practice for Italian shipbuilding companies to offer their projects to interested countries, and right before World War II, the U.S.S.R. started building their Great Fleet.
The Italian shipbuilders offered a project for a battlecruiser with a standard displacement of 22,000 tons. However, it would never actually be constructed. Nevertheless, the blueprints that were brought from Italy to the U.S.S.R. turned out to be influential—the battleships of Project 23, as well as one of the initial drafts that preceded the creation of the Project 69 cruisers, drew plenty of inspiration from the Italian design.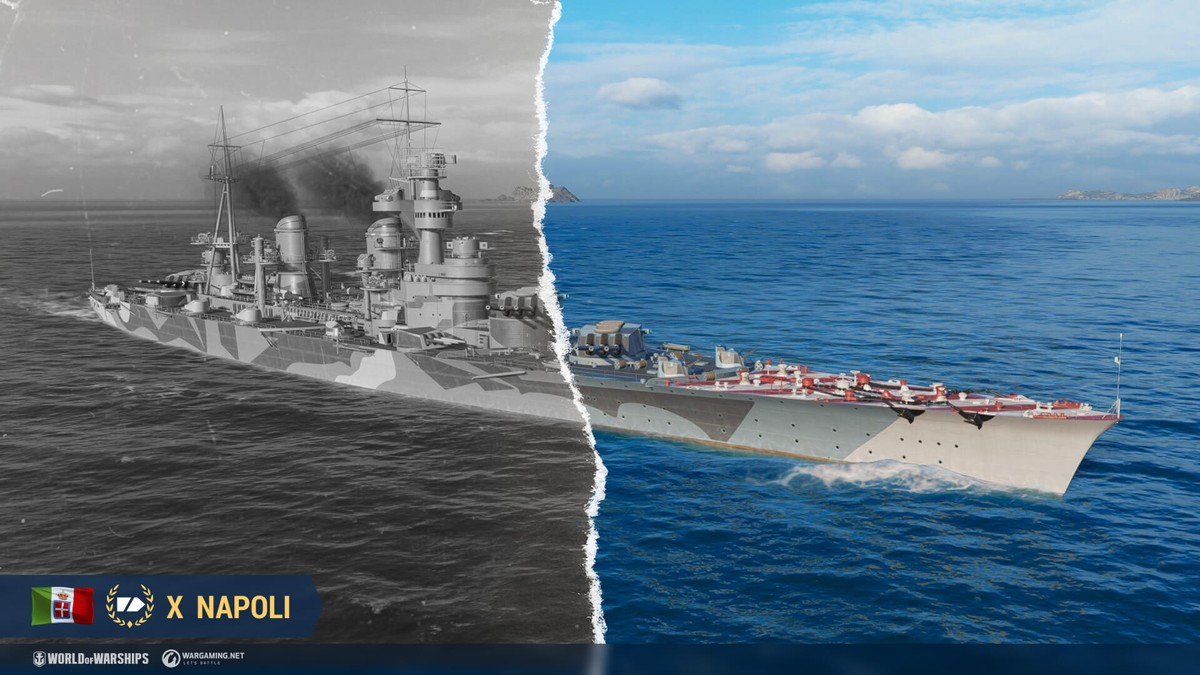 Modeling the Ship
In World of Warships, the ship is named after the capital of the Italian province of Campania, and she's embodied in the form of a Tier X Special cruiser.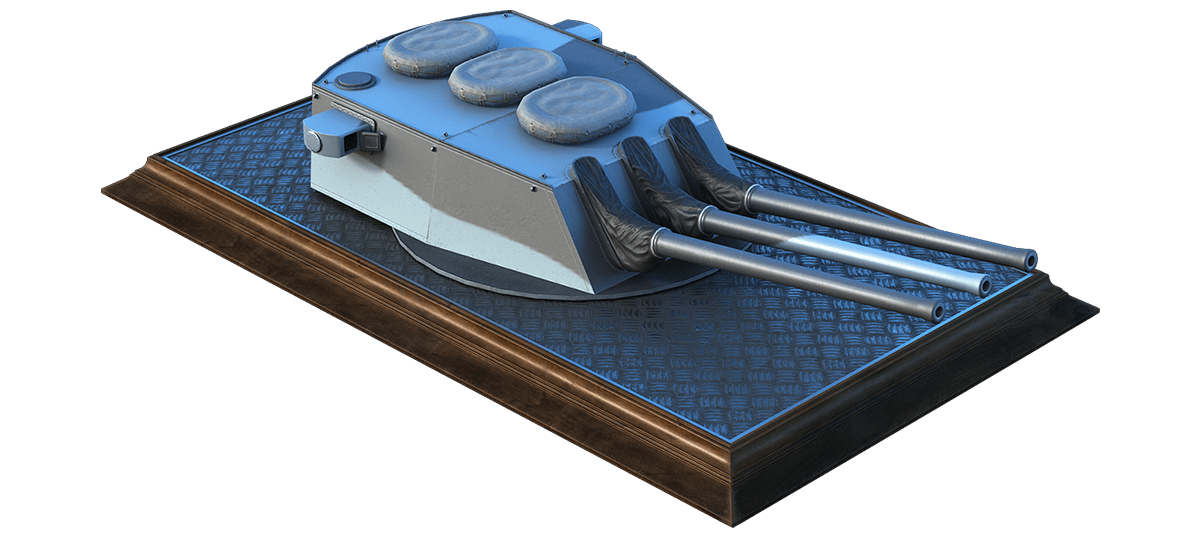 Main battery—nine 254 mm/60 M1939 guns housed in three turret mounts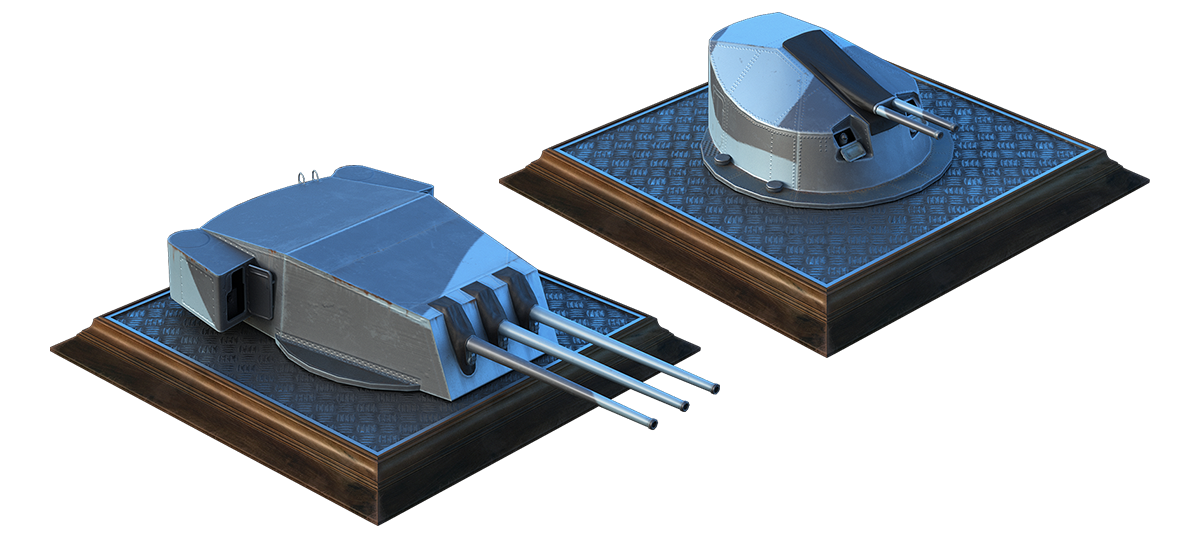 Dual-purpose armament—twelve 152 mm/55 OTO 1936 guns and twelve 90 mm/50 OTO 1939 guns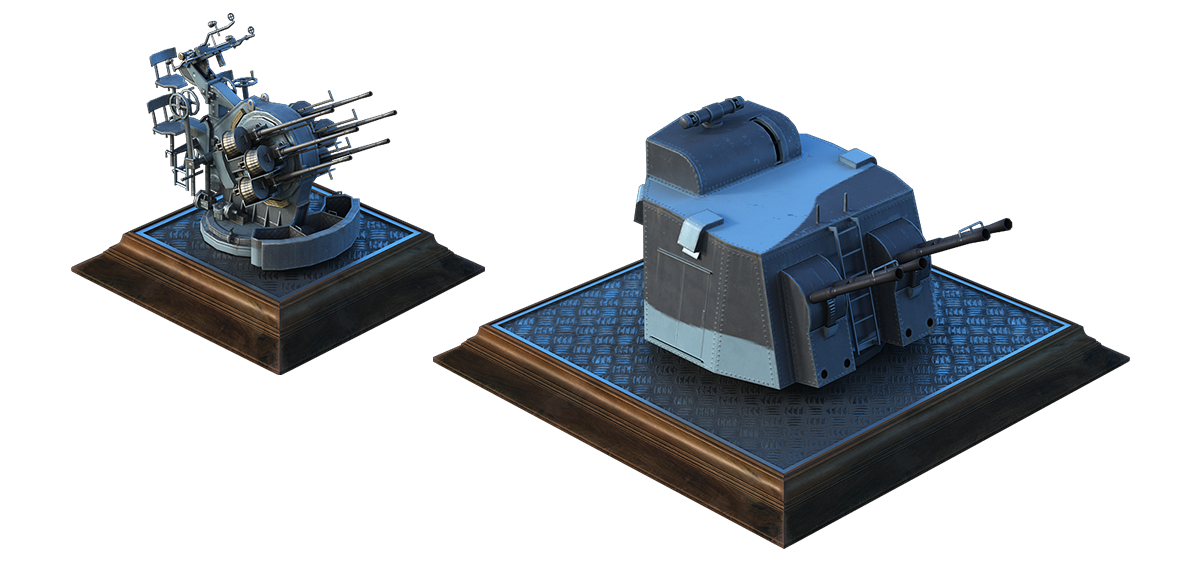 Anti-aircraft armament—60 anti-aircraft 20 mm/70 Breda guns and 36 automatic anti-aircraft 37 mm/54 Breda guns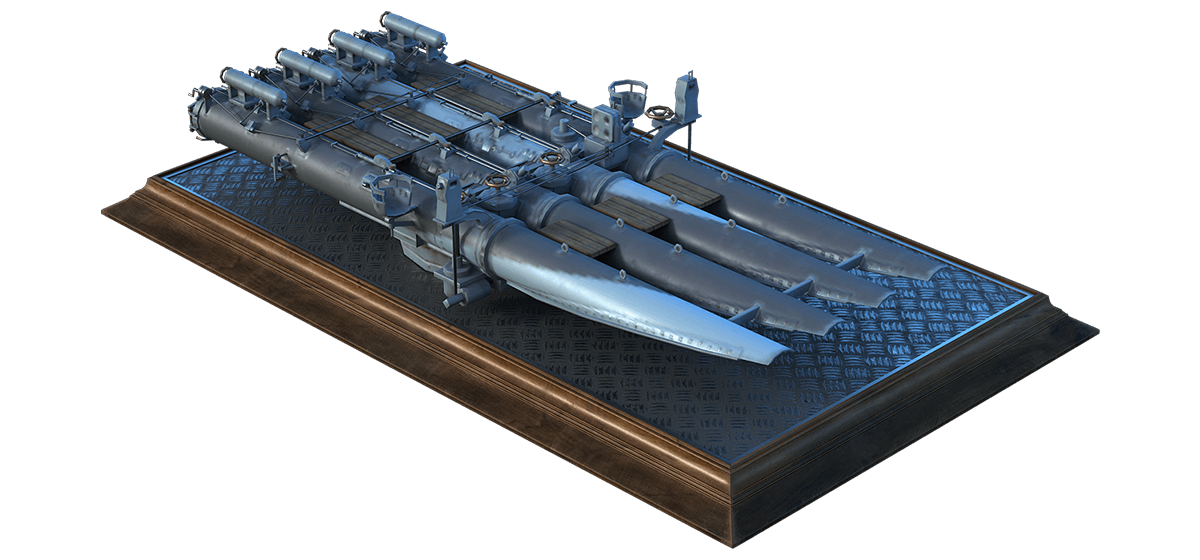 Torpedo armament—two tubo lanciasiluri 533 mm torpedo launchers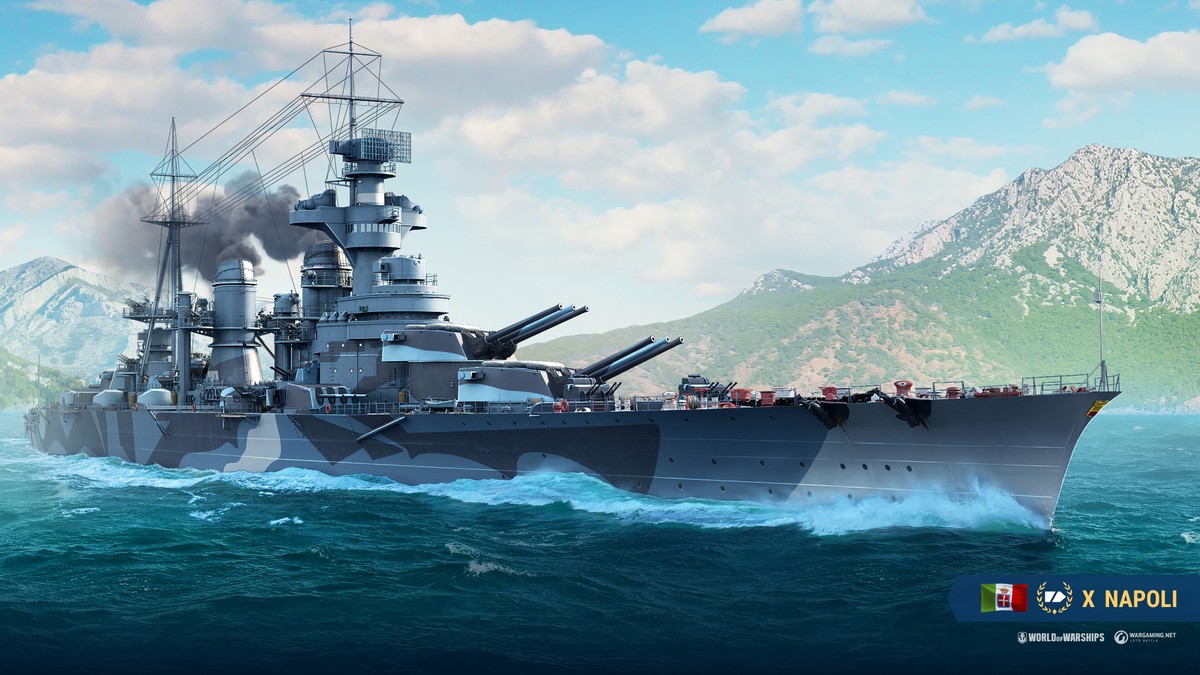 Upgrades
Auxiliary Armaments Modification 1
Damage Control System Modification 1
Secondary Battery Modification 1
Damage Control System Modification 2
Concealment System Modification 1
Auxiliary Armaments Modification 2
Key Features
Her nine 254 mm main battery guns fire HE and AP shells, in contrast to most Italian cruisers.
Accurate secondary battery guns that fire SAP shells.
Two long-range quadruple-tube torpedo launchers.
Decent armor protection and good concealment.
She enjoys a reduced post-battle service cost compared to researchable Tier X ships, and her permanent camouflage reduces that cost by a further 50%, while adding a +100% XP and +20% credit bonus per battle.
Napoli: Admiral Pack 14 item 4 days-20% 62, 85049, 950 PURCHASE
The new ship is also available in the Armory in exchange for Coal.
Napoli 3 items 252,000
PURCHASE
---
We've prepared a gift for you. Stay on the lookout for Community Tokens in this and other articles on our website! You can exchange them for containers that hold Premium ships and other items in the Armory. Make sure to keep up to date with the news, and be sure to share the articles with your friends so they can also claim gifts!
The reward can be claimed before:Fri. 13 Aug. 15:00 CEST (UTC+2)Claim Tokens
Watch our official streams and participate in the Public Test and other activities to earn Community Tokens. In total, you'll be able to find up to 1,630 Community Tokens on our website until the end of Update 0.10.6.
Source: https://worldofwarships.eu/en/news/history/armada-napoli/
---