History
In 1937, the German Fleet Commander was presented a draft design of a light cruiser with a displacement of 7,900 tons; triple-shaft propulsion with an output of 120,000 horsepower; and a speed of 36 knots. The only significant improvement of the project involved replacing the central turbine with diesel engines. This increased the cruiser's operational range, which was one of the main requirements of the project. In April 1938, an order for a program to build 11 ships was signed and approved. However, by the time that World War II broke out, preparations for laying the M-class cruisers had only just begun in the shipyards, and their construction was soon halted.
But the project lives on in World of Warships—our designers have used the M-class cruiser specifications as the basis for creating cruiser München.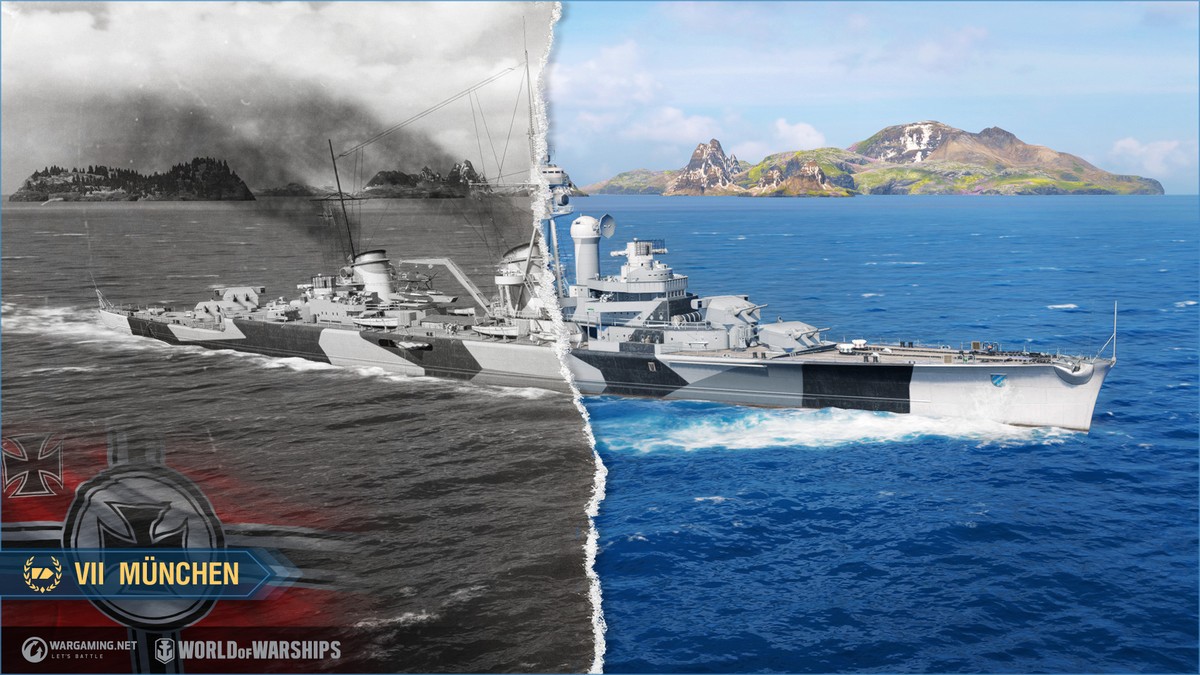 Modeling the Ship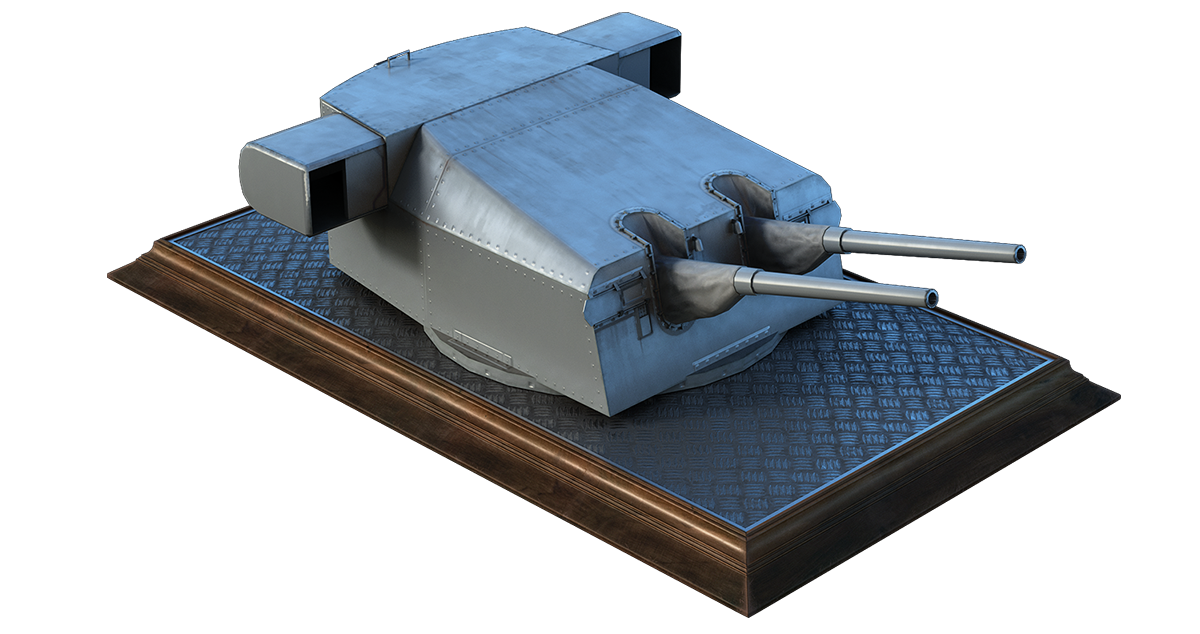 Main battery: eight 150 mm/55 SK C/28 guns in four twin turrets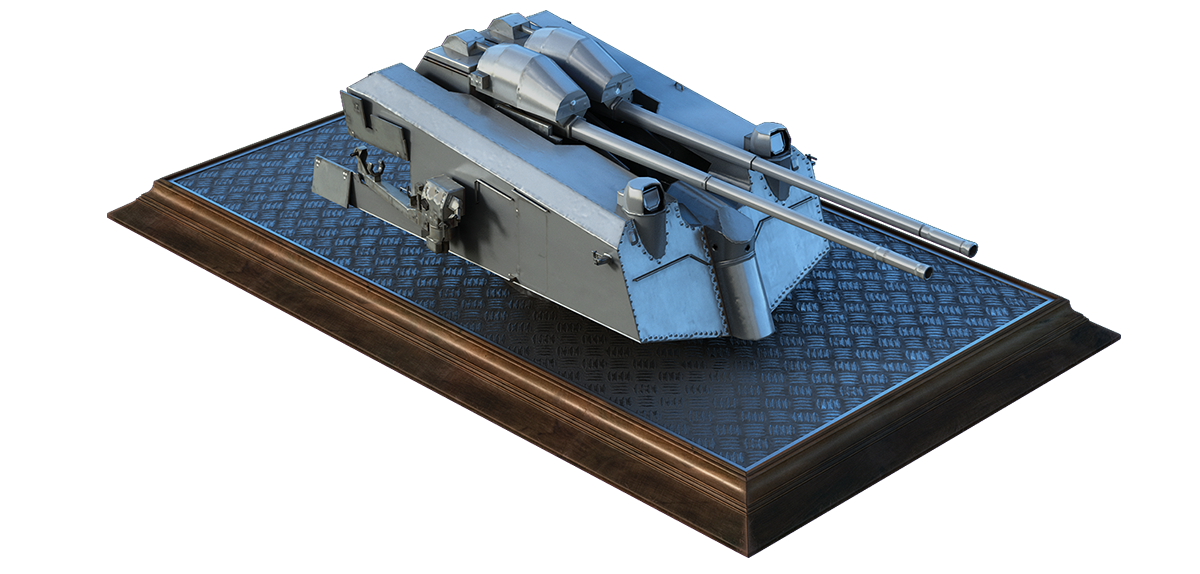 Dual-purpose battery: four 105 mm/65 SK C/33 guns in two twin mounts

Anti-aircraft armament: eight 30 mm guns in Flakvierling 103/38 quadruple mounts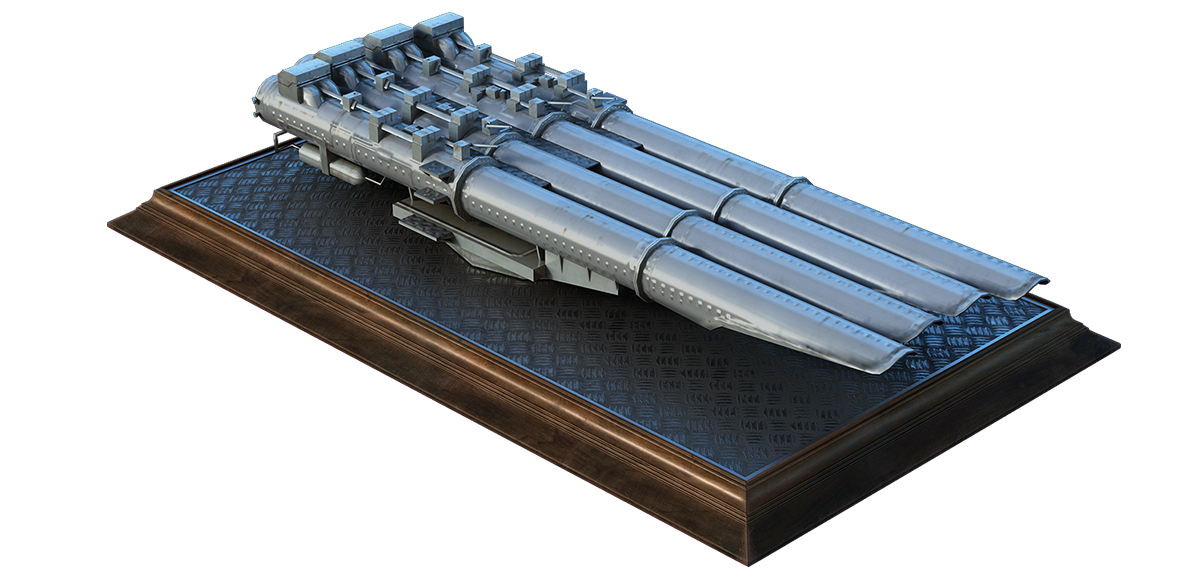 Torpedoes: two 533 mm quadruple-tube torpedo launchers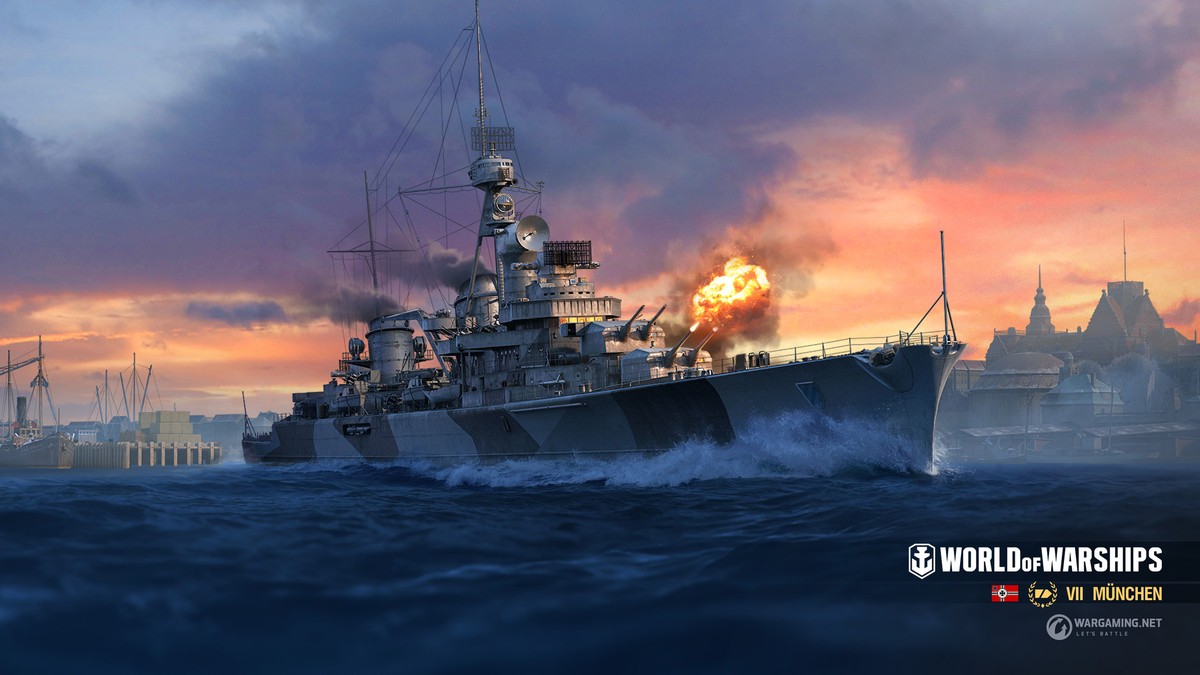 Commanding München
Commander with 10 skill points
Priority Target
Adrenaline Rush
Superintendent
Concealment Expert
Commander with 19 skill points
Priority Target
Adrenaline Rush
Superintendent
Concealment Expert
Demolition Expert
Jack of All Trades
Preventive Maintenance
Vigilance
Upgrades
Main Armaments Modification 1
Engine Room Protection or Hydroacoustic Search Modification 1
Aiming Systems Modification 1
Steering Gears Modification 1
Key Features
Eight 150 mm guns with a very high rate of fire, placed in four turrets.
A high speed of 36 knots.
Two quadruple-tube torpedo launchers with a range of 6 km.
The option to mount the Defensive AA Fire or Hydroacoustic Search consumables (ship-spotting range—5.5 km; torpedo-spotting range—3.75 km).
She earns more credits per battle, and her permanent camouflage adds a 50% XP bonus per battle and reduces the cost of the ship's post-battle service by 10%.
Source: https://worldofwarships.com/en/news/history/armada-munchen/
---