History
The Leone-class scout destroyers (esploratori) were ordered by the Italian Navy back in the days of World War I. Their construction, however, commenced only in the 1920s under an altered project. Ships designated as "light scouts" were equipped with larger-caliber guns and carried two torpedo launchers.
It was assumed that the new ships would incorporate the experience of naval warfare in the Adriatic Sea gained during World War I. The Italian scouts were of an impressive size, had good speed, and were equipped with a well-balanced set of armaments. In the early 1930s, the 450 mm triple torpedo tubes were replaced with 533 mm twin tubes, and in 1938, the ships were reclassified as destroyers.
By the outbreak of the Italo-Ethiopian War, all three ships of the series—Leone, the lead ship, plus Pantera and Tigre—were deployed on colonial service in the Red Sea. When the Kingdom of Italy entered World War II, the fleet was cut off from the Italian Navy's main forces in the Mediterranean. In October 1940, acting jointly with other destroyers, Leone carried out an attack on a British convoy and managed to damage a transport ship.
However, even though the ships of this class did serve their purpose proficiently, being well-suited to swift night encounters with their enemy counterparts, the long time span between their design stage and commissioning—in 1917 and 1924, respectively—left its mark on their combat efficiency.
In April 1941, Leone ran aground and was sunk, but has scrupulously been brought back to life in World of Warships. The ship comes equipped with long-range, fast-reloading torpedoes, and has an arcing shell trajectory that's perfect for spitting fire from behind the safety of cover. VI Leone can boast of having access to a Smoke Generator consumable with long smokescreen setting and dispersion times.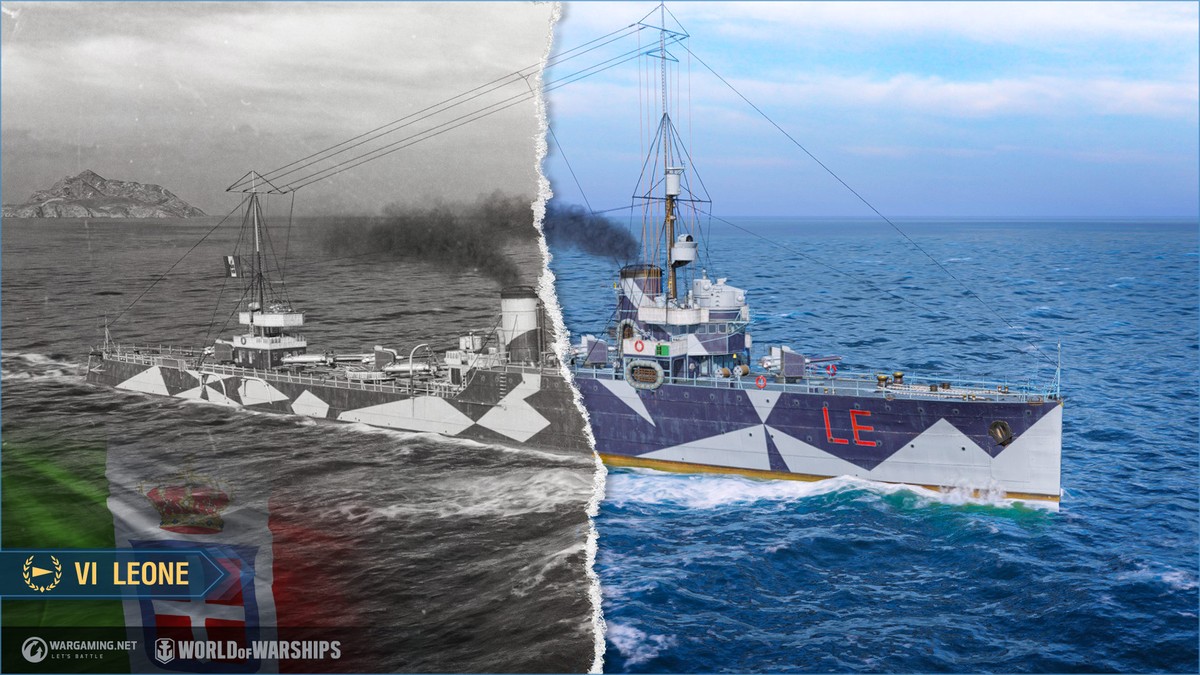 Modeling the Ship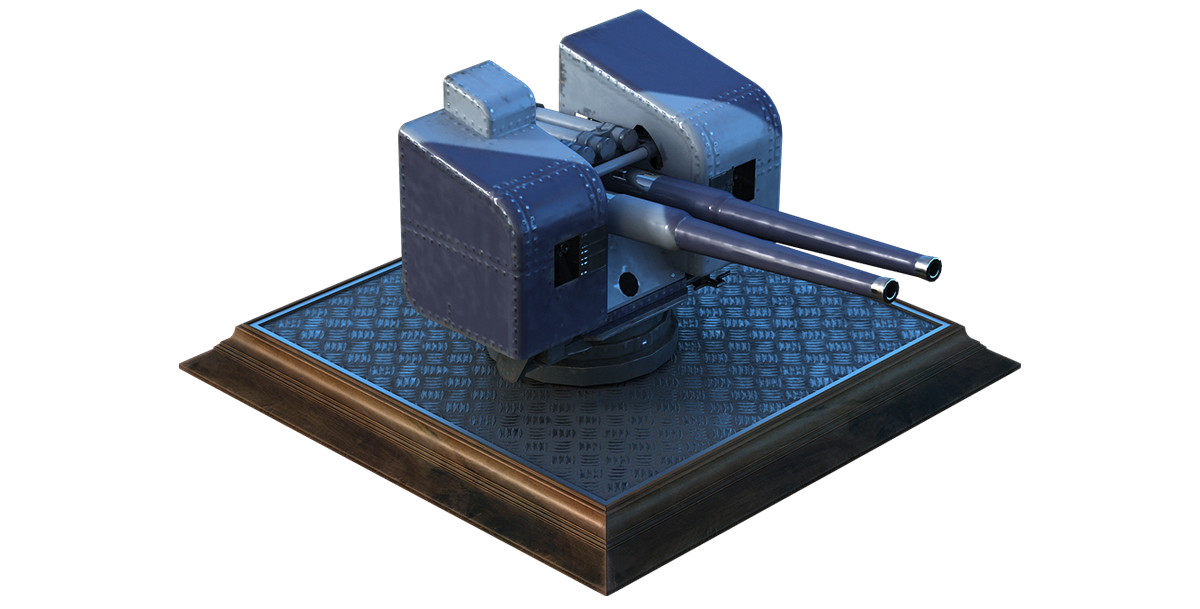 Main battery: eight 120 mm/45 Vickers-Terni 1924 guns in four turrets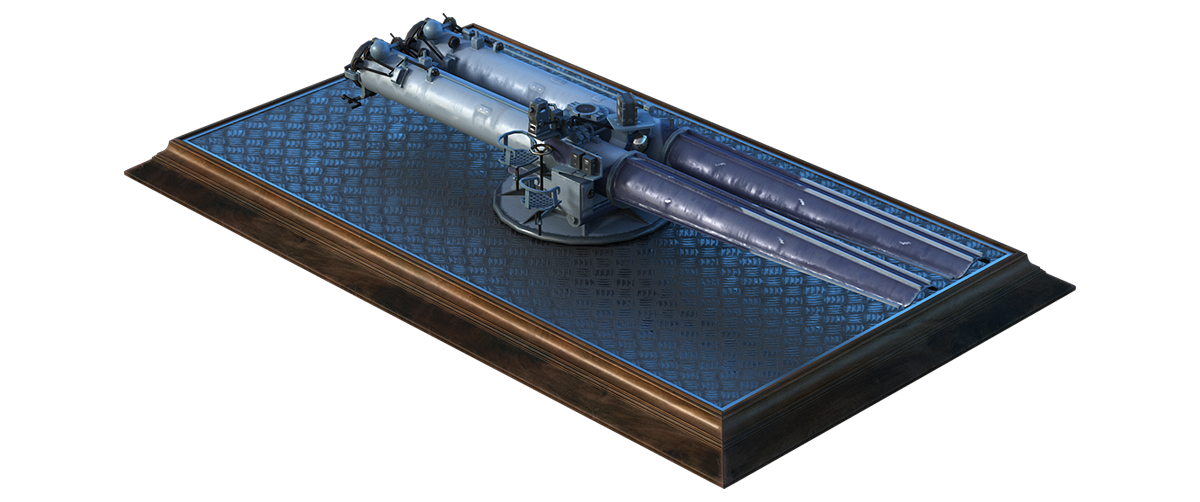 Torpedoes: two 533 mm Si 270 twin-tube torpedo launchers

AA Defense: 13.2 mm/76 Breda 1931 machine guns on two twin-gun mounts, and two 40 mm/39 Vickers-Terni 1915/1917 anti-aircraft autocannons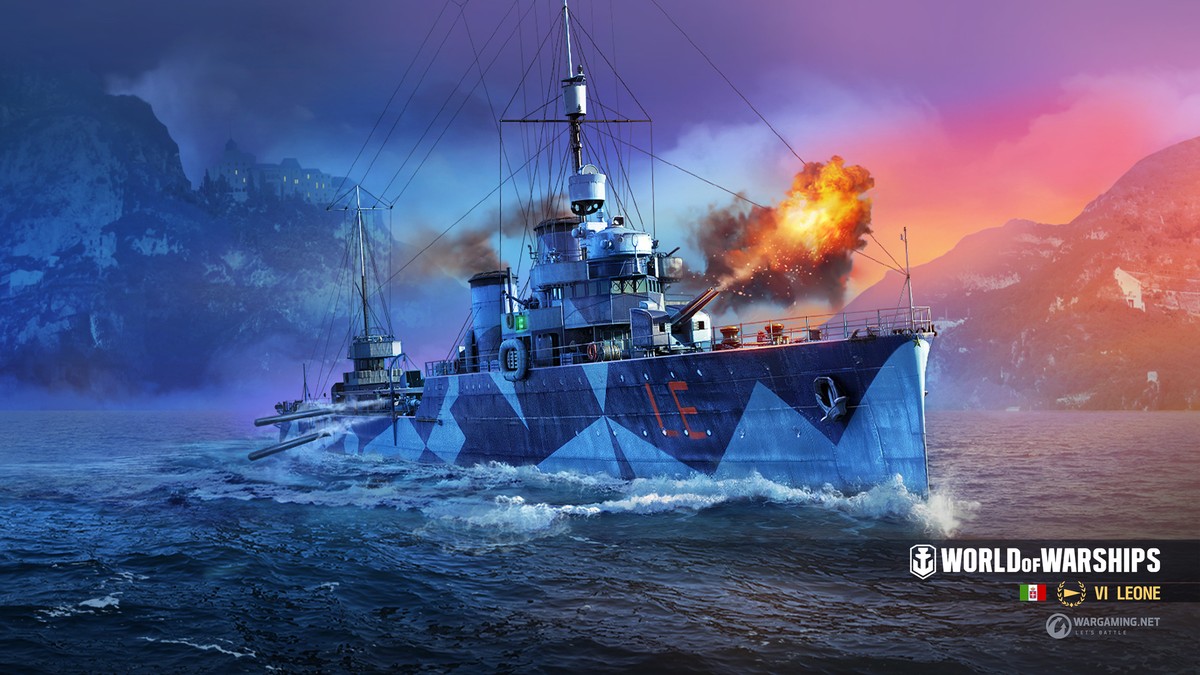 Upgrades
Main Armaments Modification 1
Engine Room Protection
Main Battery Modification 2 or Torpedo Tubes Modification 1
Propulsion Modification 1
Key Features
Eight 120 mm guns with a weighty salvo, decent range, and high-arcing ballistics.
Two twin-tube torpedo launchers with rapid-reloading capabilities and long-range torpedoes.
Smoke Generator with long smokescreen setting and dispersion times.
Leone earns more Credits per battle, and her permanent camouflage adds a 50% XP bonus per battle and reduces the cost of the ship's post-battle service by 10%.
Leone: Admiral Pack
10% Off, 11,250

Source: https://worldofwarships.eu/en/news/history/armada-leone/
---