Flash News - the way of broadcasting without hassle. Info Thunder! (it's raining news!)

Next part of official competition continues. Winners of the 3rd week of September screenshot contest have been presented. Each of one will get 300 gold eagles for their prize.
Here are the awarded arts (click on them to enlarge):

VonRichthofen555 and "A nice tank"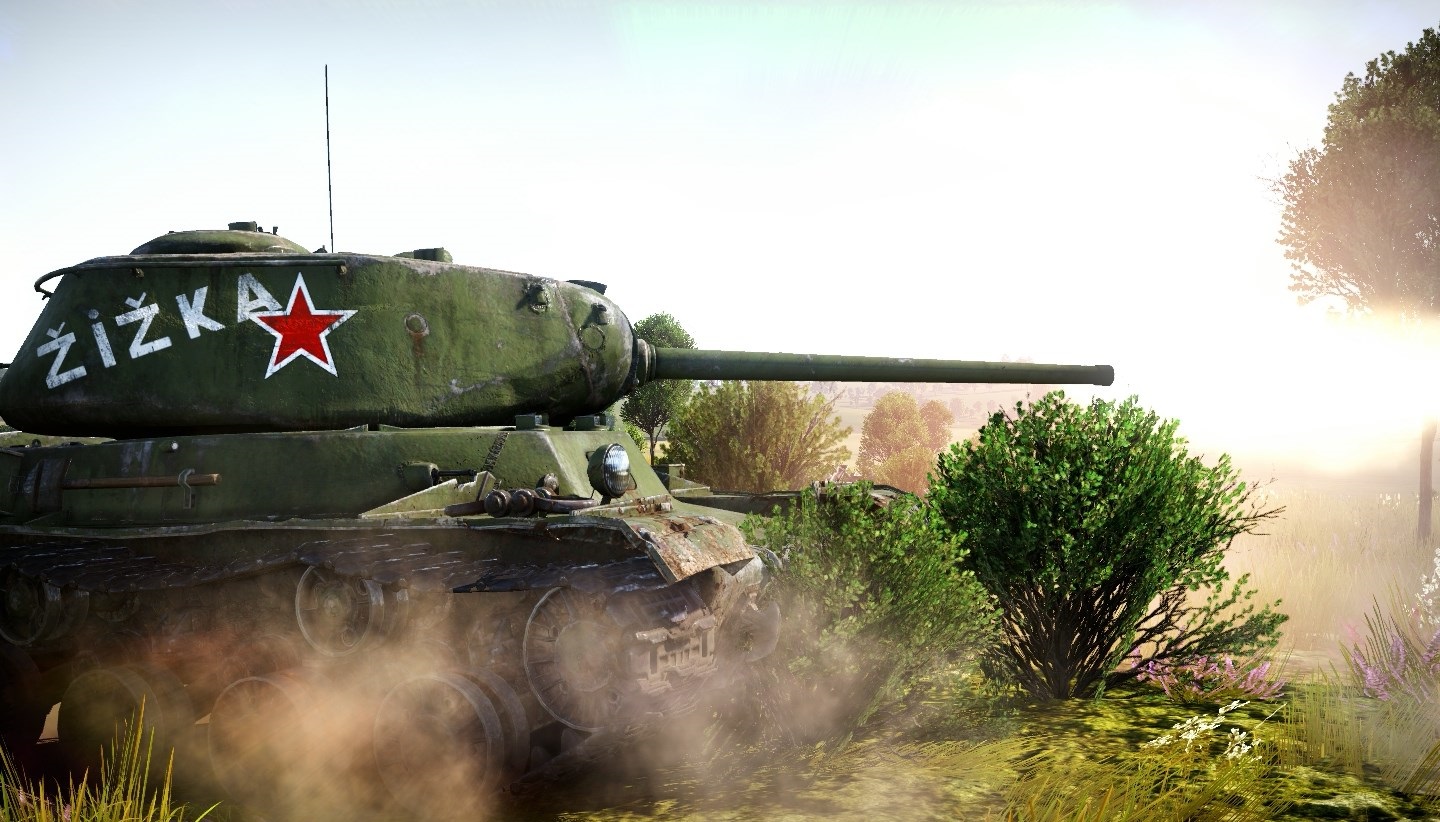 Rulo6000 and "Another Komet Down"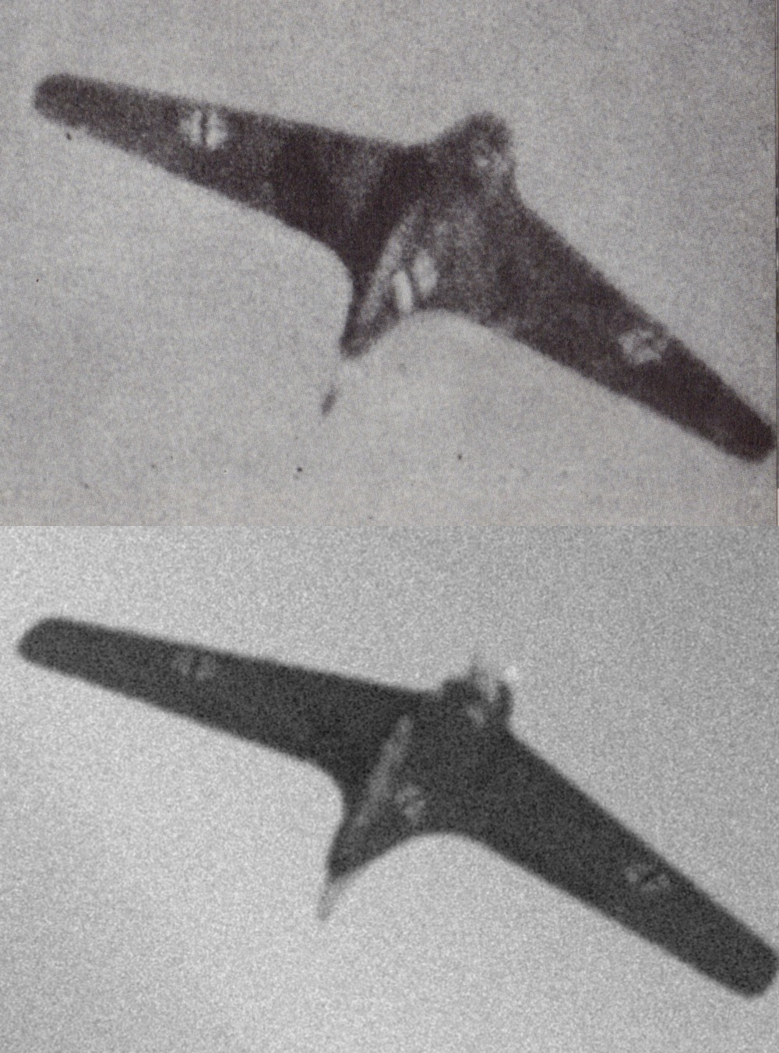 Xenochrist and "Hunter Hunted"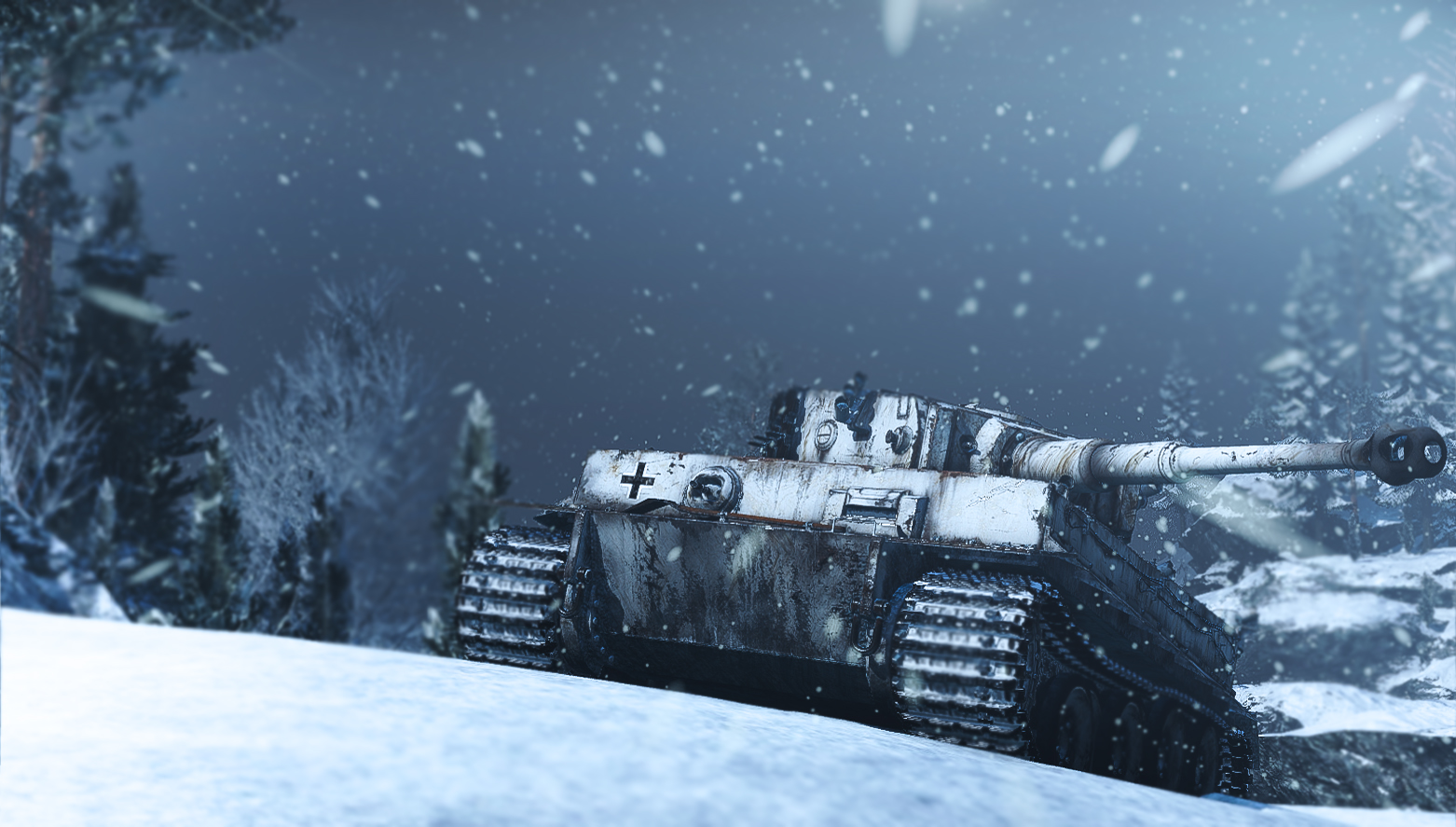 GoldenCleric12 and "countdown to take off"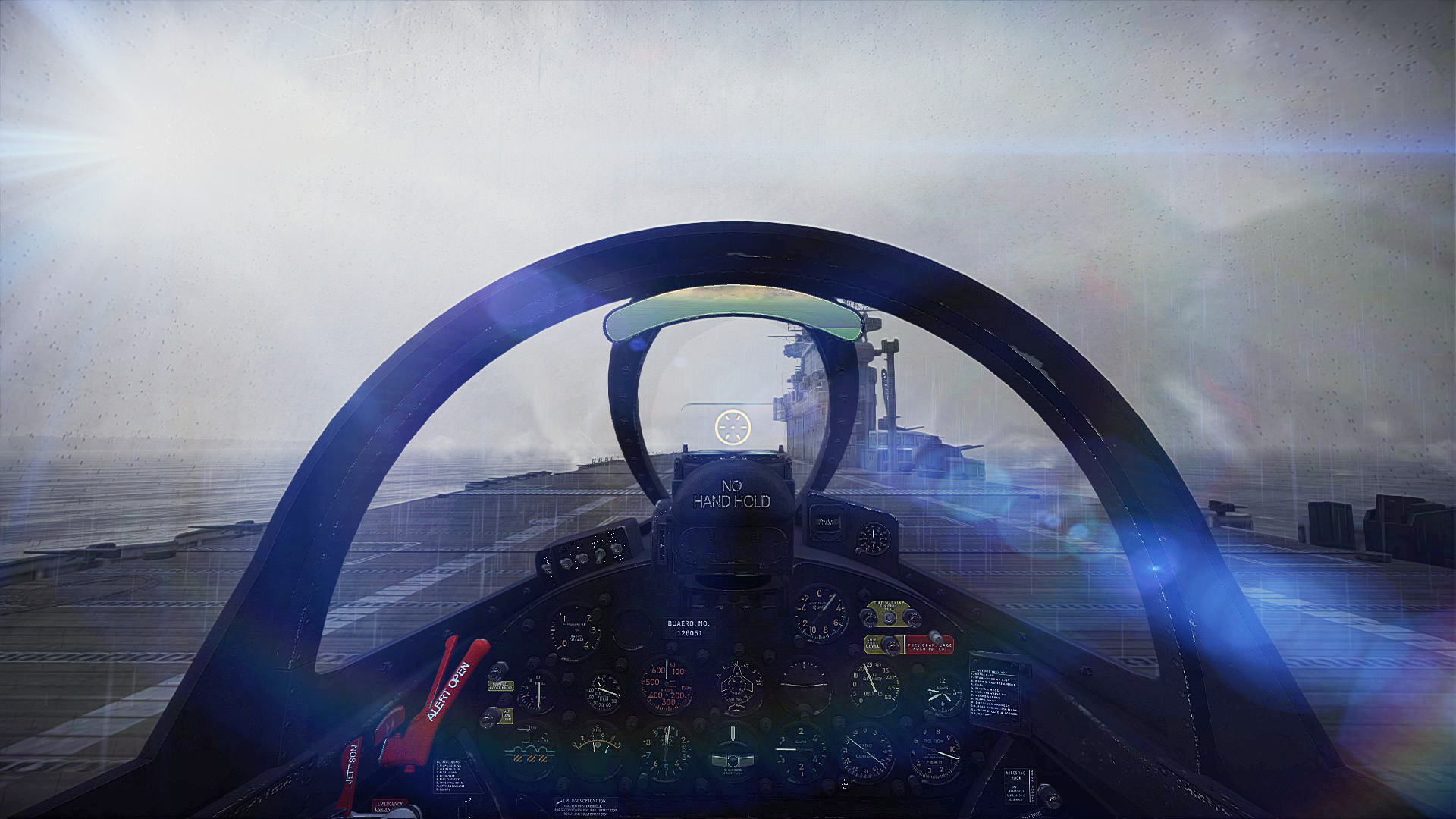 [pic & info source: warthunder.com]
---