Luxion Returns on Friday, November 15!
November 15, 2019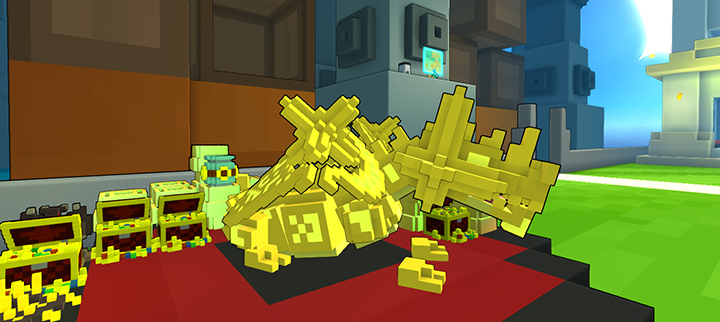 Luxion of the Golden Hoard is a gorgeous dragon who returns to the Hub twice a month to trade goods for Dragon Coins. You'll find Luxion near the Dragon Crucible from November 15 until November 19. He'll vanish at 4 AM PST (11 PM UTC) on November 19, so don't wait too long!
Just a few of the items Luxion is offering up on this next visit:
Tiny T-Rex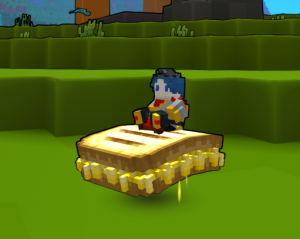 Toasty Coaster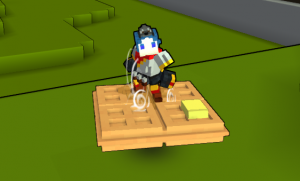 Whacky Waffle
What are you waiting for? Grab your coin case and hurry, dear Trovians!
Luxion's loot is a way for players who missed limited-time items in the past to pick them up directly. You will also find brand new items at a higher Dragon Coin price periodically. Items will repeat eventually, but it may take a while for a specific piece of loot to return so be sure to check back on every visit!
Source: https://www.trionworlds.com/trove/en/2019/11/15/luxion-returns-on-friday-november-15/
---