Flash news - class changes: Jedi Consular + Sith Inquisitor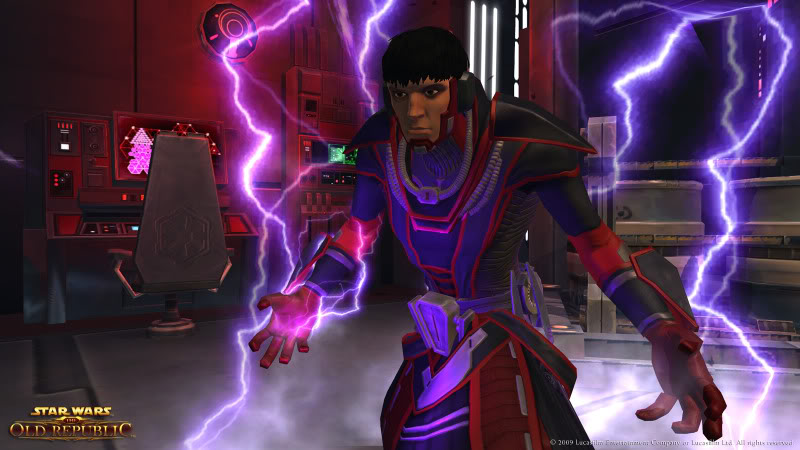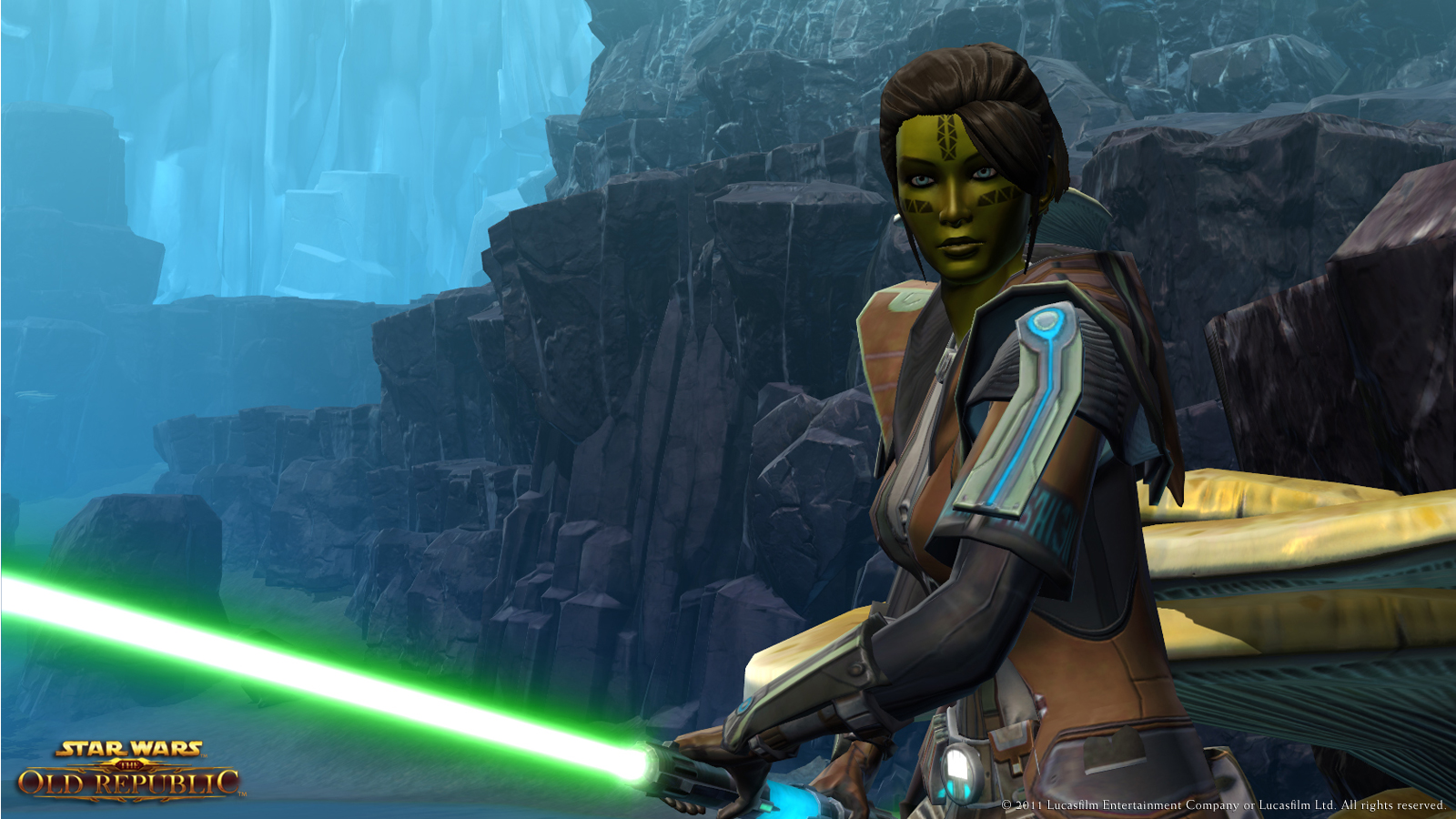 Flash News - the way of broadcasting without hassle. Updated force! (to maximize information flow)
In recent update 4.0, changes to classes were introduced. Sith Inquisitor and Jedi Consular weren't omitted, and details about new features came out.
With 4.0, we wanted to give Assassins and Shadows a better way to stealthily approach or return to their enemy target, and their new ability was specifically designed to do just that. For Sorcerers and Sages, we wanted to give them an additional way to escape peril, so we made Phase Walk available to them.
Please take note that changes may not be final. For detailed notes, click this link.

[sources: pics - swtor.wikia.com | info - starwarstheoldrepublic.com]
---