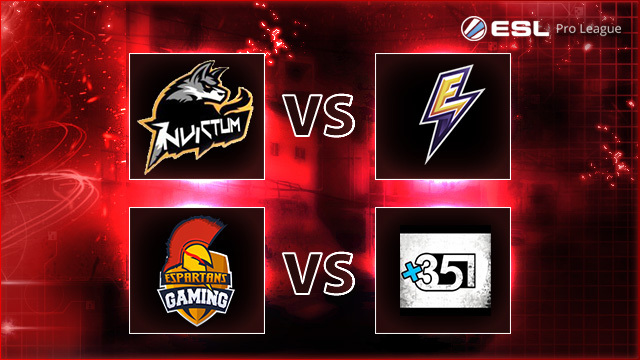 Flash News - the way of broadcasting without hassle. Got to have skill! (in writing slogans...)
Quick message from official game site:
It's time once again on 23/09: tune in and cheer on!
The next game day for the ESL Pro League is coming: on 23/09, two further matches will be played in the highest league in S.K.I.L.L.. ESL TV is once again broadcasting the matches on pro.eslgaming.com/skill/proleague/channel/esl-skillsf2/!
Playing this week (CET zone):
20:00: Invictum versus Epiphany Bolt
21:30: eSpartans versus Team +351
The high-intensity matches will be commented on by:
Alex "Machine" Richardson
[pic & info source: gameforge.com]
---