The festival returns back to Neverwinter where adventurers accumulate to celebrate Sune, the goddess of beauty.



Activities to do in the event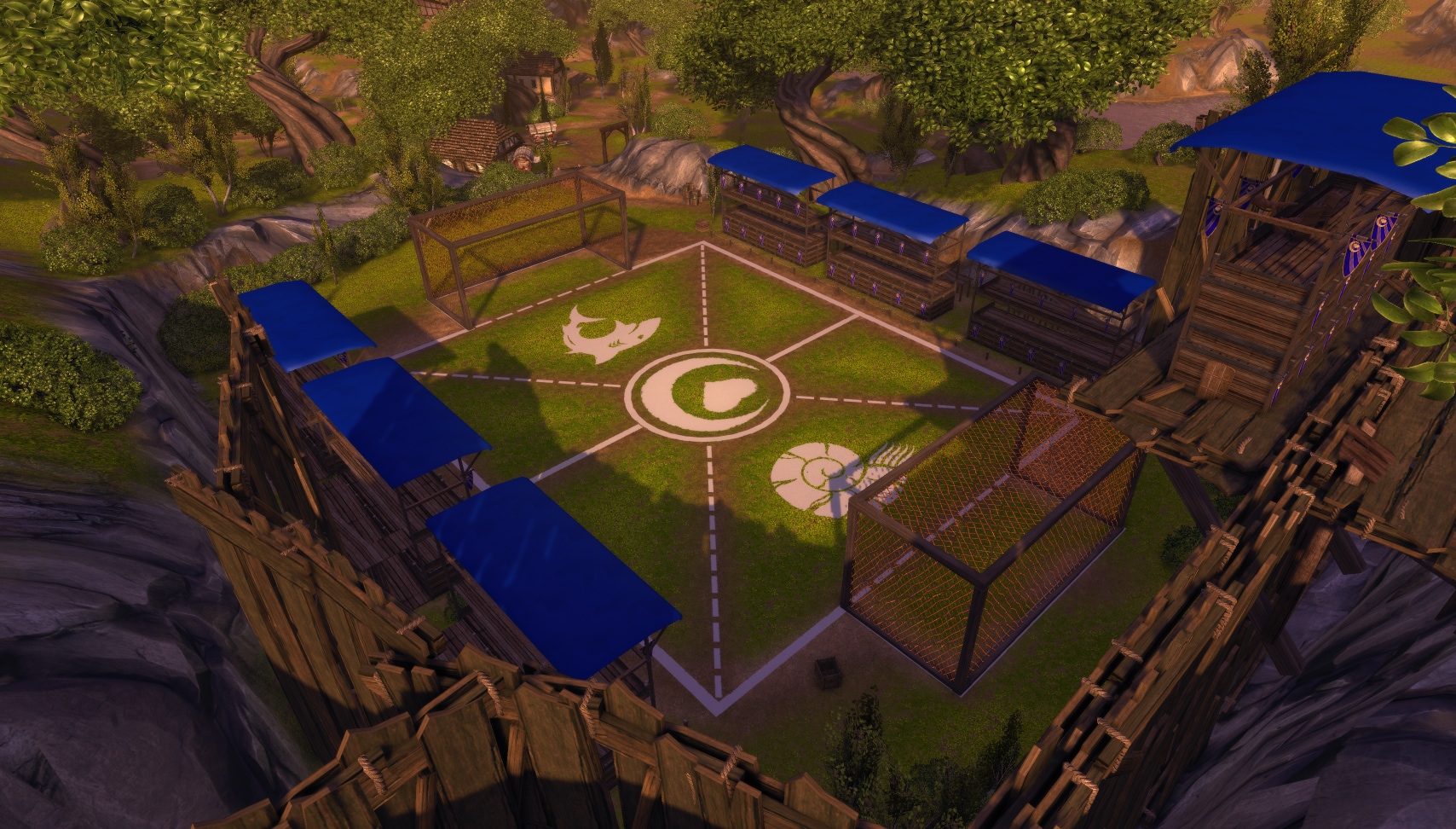 - Sahha Ball: A 5v5 team based sport that has a pitched that is very similar to a football pitch
- Summer Feast Contest: Adventurers herd animals and harvest corn from large fields, in preparation for a feast. Keep an eye out for the Golden Chicken as it is a key helper in winning.
- Troll Fight Contest: Take on trolls who have attacked the festival area, killing them can win you contest points
- Water fight contest: Drench other players in a fun, water-based battle. The more you splash some, the more points you get.
- Collecting Flowers: Find Fireblossom Flowers from bushes on the festival grounds or reclaim them from kobolds you slay. Trade them into the Florist for rewards.


Prizes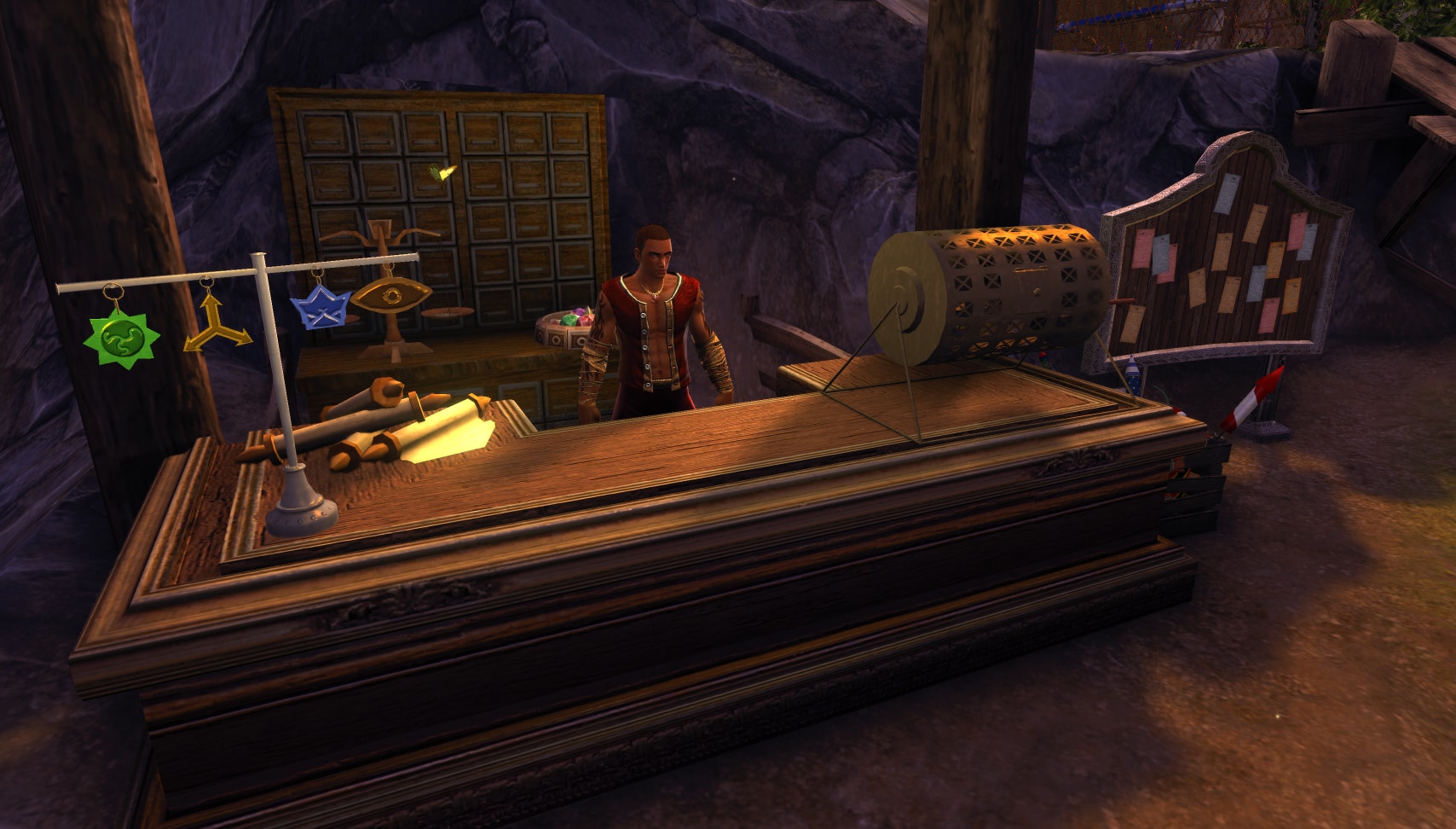 The prizes include:

- Fungal Flail Snail
- Forest Flail Snail
- South Sea Fashion
- Body Paint
- Emote: Relaxing Summer Chair
- Sahha Ticket-Ball
- Water Horse
- Chef Fashion
- Blue Ribbon Pig and Sunite Steed
- Sunite Fashion Set
- Sunite Weapon Set
- Pinata
- Pig
- Armored Boar
We wish you the best of luck!


Source: https://www.arcgames.com/en/games/neverwinter/news/detail/10948643-summer-festival-event
---