Number = indicates the position of the searched letter in the name of the shown monster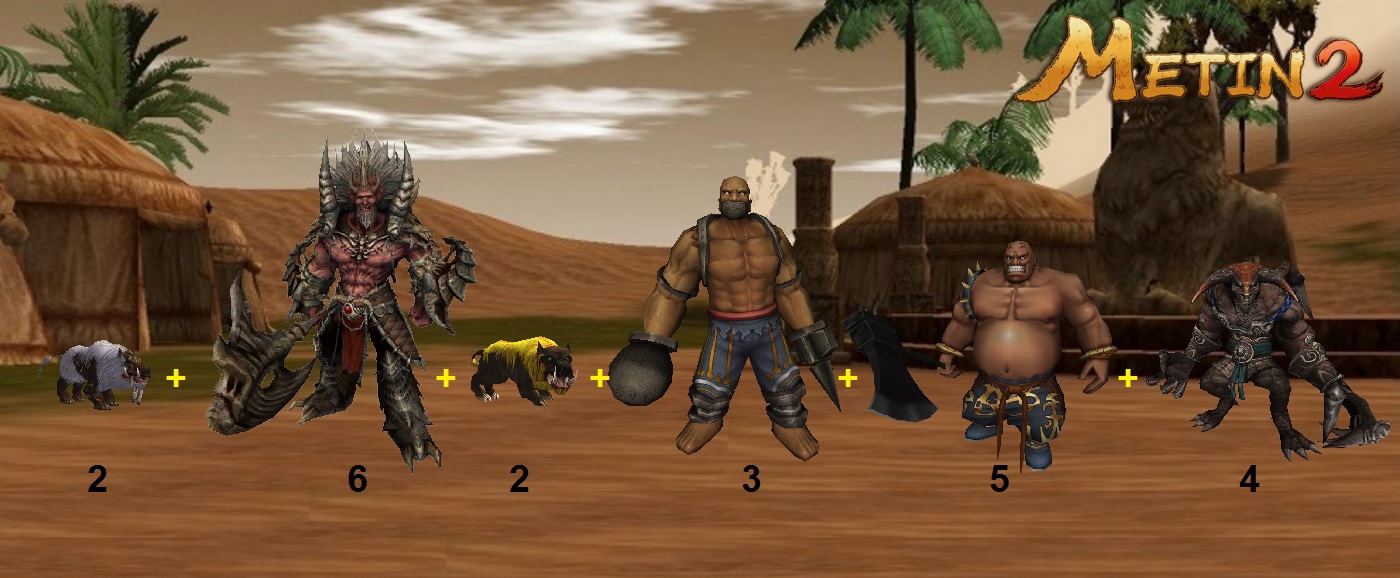 ***************
5 Player /emails will be chosen per server. Each of them will receive a Soulstone as a reward.
What you have to be aware so that your name can be triggered.
- your account is not banned
- you've found the solution word, which was searched? Then send it via mail to
baubie@metin2.de
- The mail must be received by
22.05.2019
. (only to 11:59 pm)
- The mail must have the subject line "may + [server name]"
The content of the message must be:
⦁ your name in Metin2 Board
⦁ your name InGame (charakter)
⦁ Solution
Source: https://board.en.metin2.gameforge.com/index.php/Thread/93573-Board-Event-May/
---