Dear players, we fixed some bugs and improved "Buy 1 get 1 free" event in new update V4.0.2 to provide a better gaming experience. The servers will disconnect to carry out the update at around 01:35 A.M. February 19th (EST). Sorry for any inconvenience this may cause. Please check below for more details.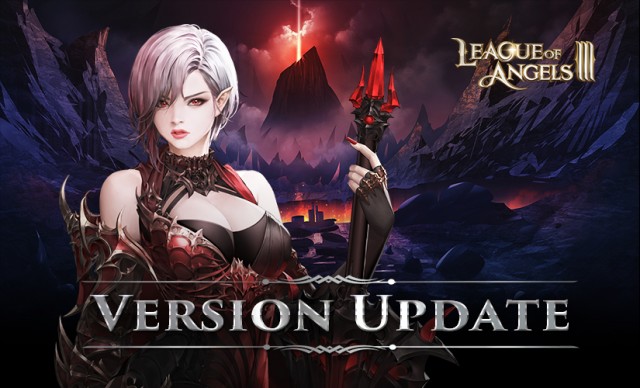 Update Time: February 19thNew Version: V4.0.2
Estimated Update Time (server time):- PST Servers: 22:35 February 18th- EST Servers: 01:35 February 19th- EU Servers: 07:35 February 19th- HKT Servers: 14:35 February 19th
--Bug FixedDomain of Frost Ticket and Domain of Light Ticket now can be used in game.
--Improvements:i. Removed Lunar Festival Scenario in game.ii. Changed Wendy's pose in Feast.iii. Buy 1 get 1 free>>Themed Rewards in the prize pool will be locked until players meet the point requirement which can be seen when they hover over.>>Only tickets will show on the top of the progress bar at each stage when players meet point requirement.>>Specific Reward names will be revealed when winning Themed Rewards.
Thanks for all your continued feedback and support.
Please note that the above content might be adjusted due to changes in the development plan. Final updates will be determined in-game.
Source: https://loa3.gtarcade.com/updates/18452.html
---