Theresa's first appearance in the canon of League of Angels was as the only hybrid child of the Prime Angel and Dragon King Ulysses. With a rebellious but kind personality in League of Angels 2, Theresa's life was filled with conflict and uncertainty due to her special heritage, which even caused the event named "the change of Grace Ruling".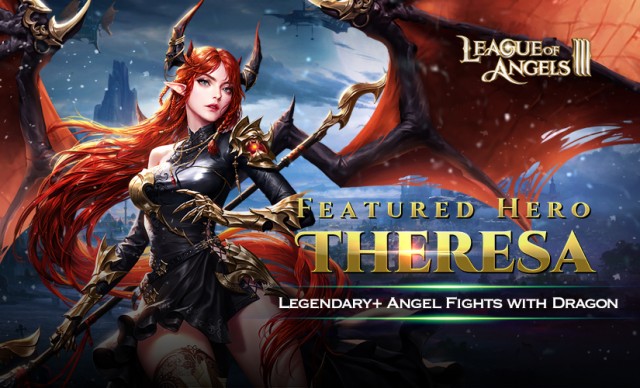 However, being alienated from both races and living in isolation did not kill Theresa. In League of Angels 3, she started to display the power. A tragic and challenging childhood gave Theresa the infinite courage and unbreakable faith she needed, "the price of growth will make you feel painful" becoming her motto.
Theresa 's power increased explosively as a result of having both Angel and Dragon blood. As an ATK Legendary+ Angel, Theresa has the following 3 skills: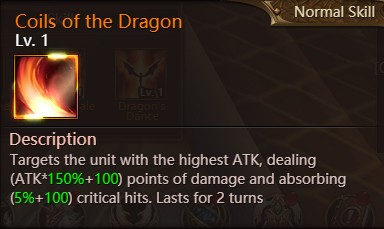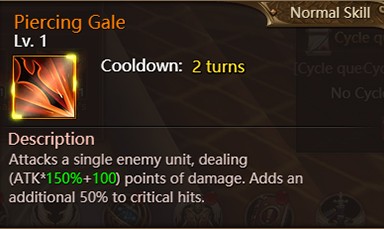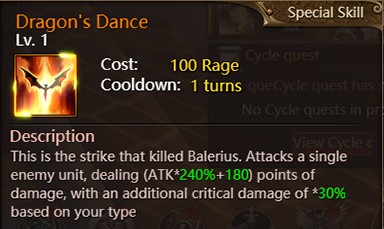 With the aim of seeking out her mother, Johanna, Theresa grew up to serve as a member of the League of Angels Union. When Grace Continent was invaded by the Dragons, Theresa's returned from her search and helped the Angels in their fight.
Source: https://loa3.gtarcade.com/news/18146.html
---