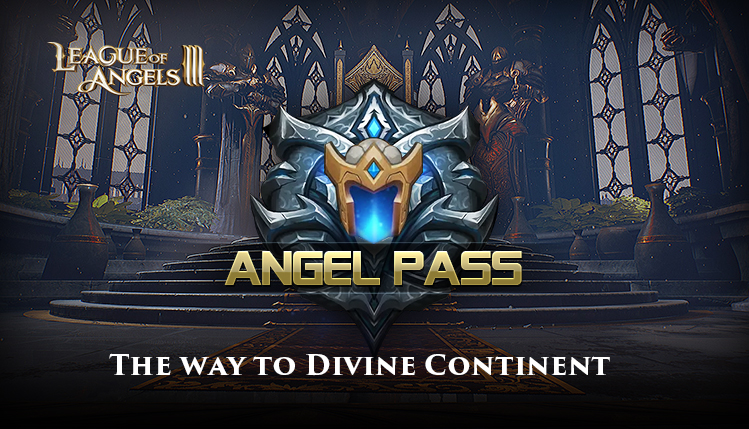 The Anniversary Event was end at last month. In September, we resumed the price of the Angel Pass and also increased the reward. The Core-Benefits include the new Outfits and Hero Shards.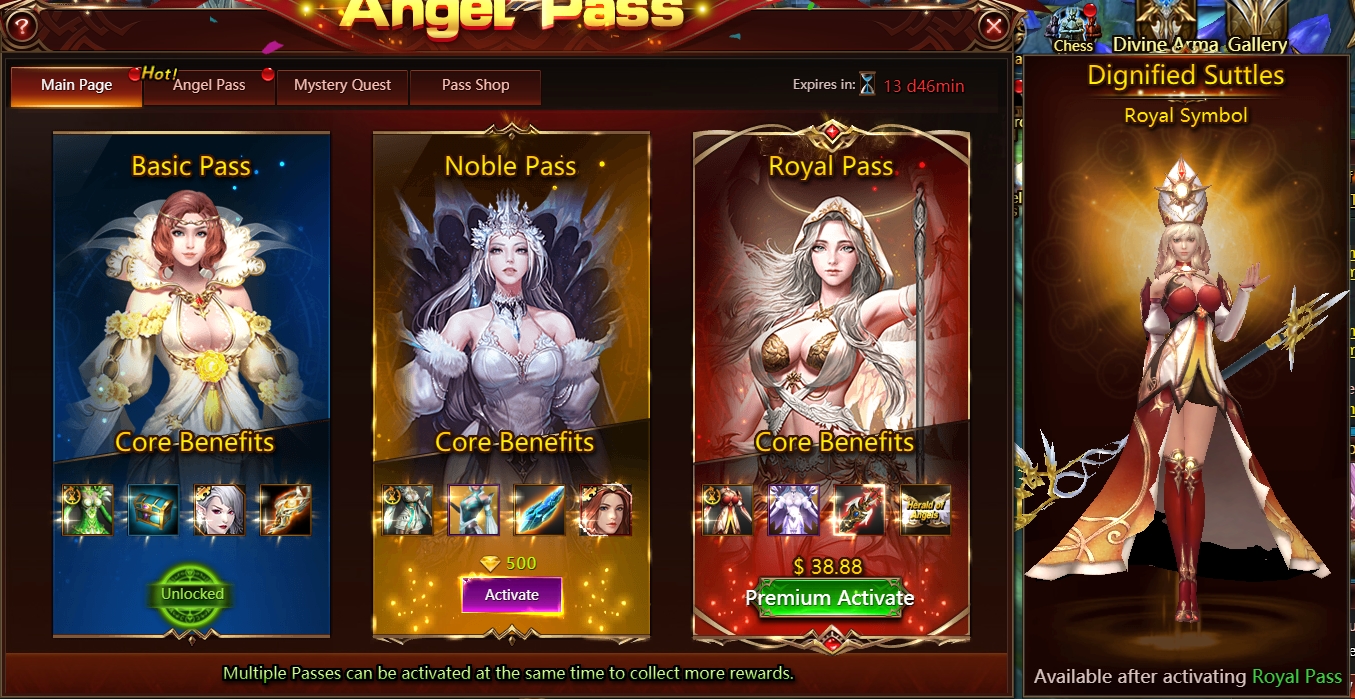 As long as the player stays active, even if players don't need to buy points to get rewards, you also can get a lot of great rewards. Besides, some rewards you cannot until you reach level 18 at last Angel Pass, but now you can get more rewards such as Victoria Shards and a lot of cultivation items before you reach level 18! Hope you guys like it! Stop waiting and join the Angel Pass.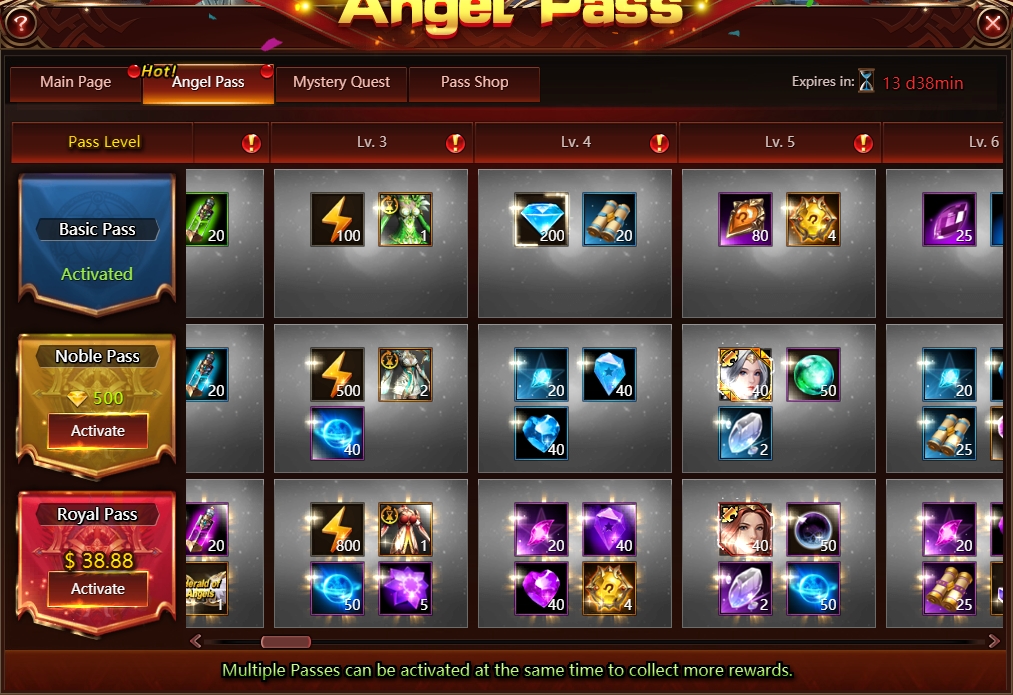 Note:
Please note that the above content might be adjusted due to changes in the development plan. Final updates will be determined in-game.
---