"From babes in arms to elegant seniors, the runways will be brimming over with the bold and the beautiful at Forsaken World's Fashion Week. For the first time in the sartorial dynasty of Eyrda, designers from across the globe are converging on Nightfall Citadel to grace us with their masterpieces of wearable art. Be sure to punch your ticket early, this will be 7 fabulous days of Haute Couture, Bohemia, and Derelicte that you will not want to miss!"


With this welcoming quote from Baron Xean Von Domino III Esq. (whoever he is... hey, don't judge me!) new event for all of your fancy avatars starts in Forsaken Worlds - Fashion Weeks. Do you want to know more? Here you are:


Event Start Date: September 25, 2105
Event End Date: October 2, 2015 (Fashion Show Contest Live Stream to end the event)
Event Details: The Fashion Week contest rules and details will be posted on the Forsaken World Forums.

Close to 300 fashions will be added to the marketplace. It seems that comes the best opportunity to grab the missed ones from the past (and new, as well).
This news wouldn't be complete without proper dandy pictures, so here they are. ^_^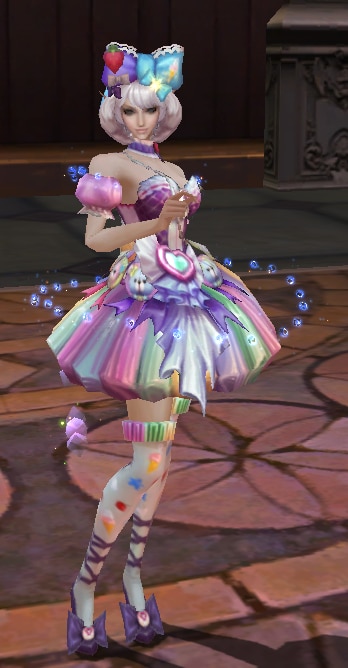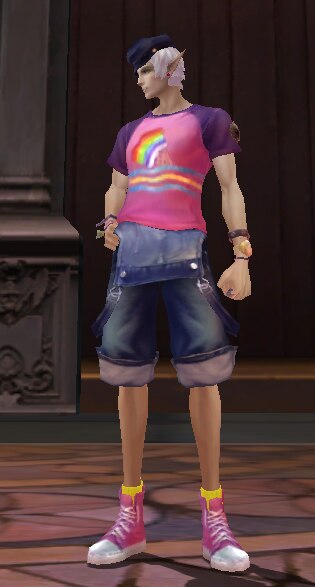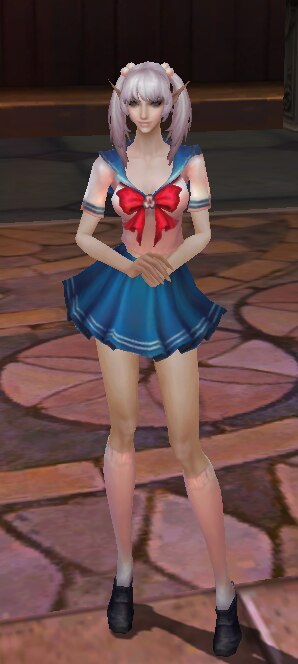 [pic & info source: arcgames.com]
---