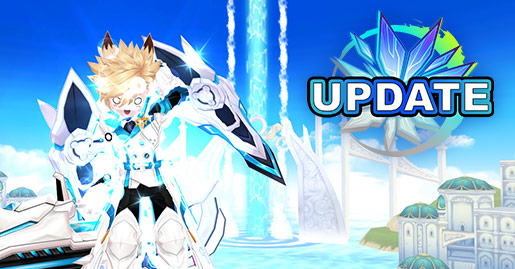 A wind gusted by the might of El will be blowing through the world of Elsword on 25/09/2019 (at 9 AM CEST)! Materials of all forms and items refresh and the offering of the in-game shop will be changing.
New in the Shop:
[Milky Way Party] Pack
Love Ambassador Pack

The following items will be removed from the shop:
Ice Sculpture Heater (Laby, Graceful Fairy)
Place of Promise (Laby)
Place of Memory (Laby)
Dreamy Night Premium Pack (Laby)

Have fun shopping!
The Elsword Team
---