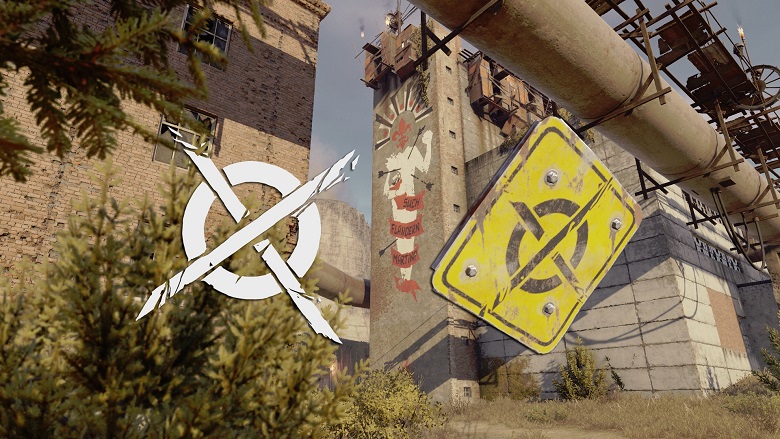 Let's start celebrating, survivors!
Many of you remember that the alpha testing of Crossout began in June. That's when the first players drove their armored vehicles into the Wasteland. Congratulations to everyone on this significant event, to both experienced players and those who are just beginning to get acquainted with the world of Crossout.
On Thursday, we plan to release an update that will grant a new garage to all players. In the meantime, log in to the game before June 5, 20:59 GMT, to get a unique sticker "Сrossout logo" and the decor "Warning, Crossout!"!
See you in the 0.11.40 update!
Source: https://crossout.net/en/news/1254-news-let-s-start-celebrating/
---