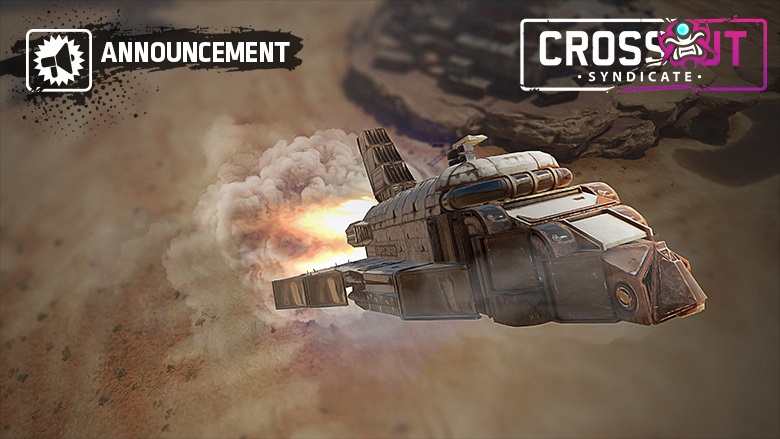 Hello, survivors!
This week begins with a memorable date — the day when man first conquered space. And for the Wasteland world, it's also the day when, against all odds, a shuttle suddenly took off from the abandoned spaceport at the "Broken Arrow" location!
We congratulate all players on this memorable day and give away 1 day of premium subscription and "Fireworks volley" for 3 days to everyone who logs into the game.
To receive the gift you need to enter the game until April 13, 08: 00 GMT, and accept it in a special window in the right corner of the screen.
---
Source: https://crossout.net/en/news/1600-announcement-happy-cosmonautics-day/
---