EXTENSION OF THE "WINTER BRAWL" AND 2 DAYS OF PREMIUM SUBSCRIPTION AS A GIFT!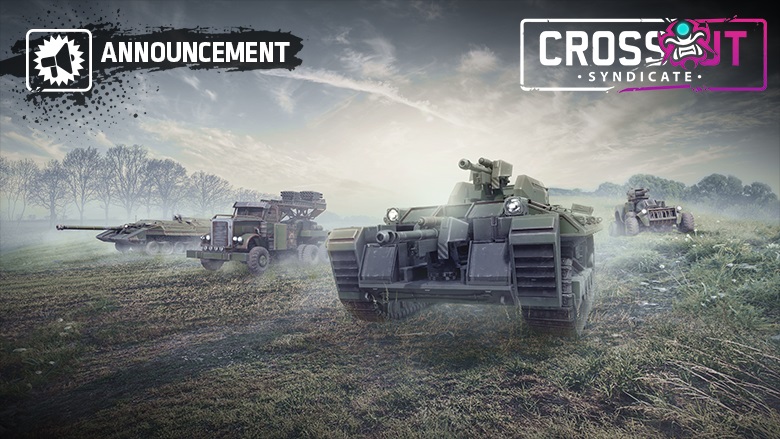 Hello!
First of all, we would like to thank all players who sent us bug reports and shared any other information about the connection issues in the "Winter mayhem" brawl. Thanks to you, we have been able to find the cause of the problem and fix it.
In this regard, we extend the "Winter mayhem" for another week, until March 14 inclusive, so that everyone has the opportunity to participate in the event and get rewards.
You helped us very much, and we can't help but celebrate it. We would like to gift every player with 2 days of premium subscription which can be obtained during this weekend!
Attention! To receive the gift you need to enter the game until March 7, 23:59 GMT, and accept it in a special window in the right corner of the screen.
Source: https://crossout.net/en/news/1556-announcement-extension-of-the-winter-brawl-and-2-days-of-premium-subscription-as-a-gift/
---