Hello Gamekitters!
Just like every year, the Costume Design Contest is back, and it's waiting just for you to take part in it!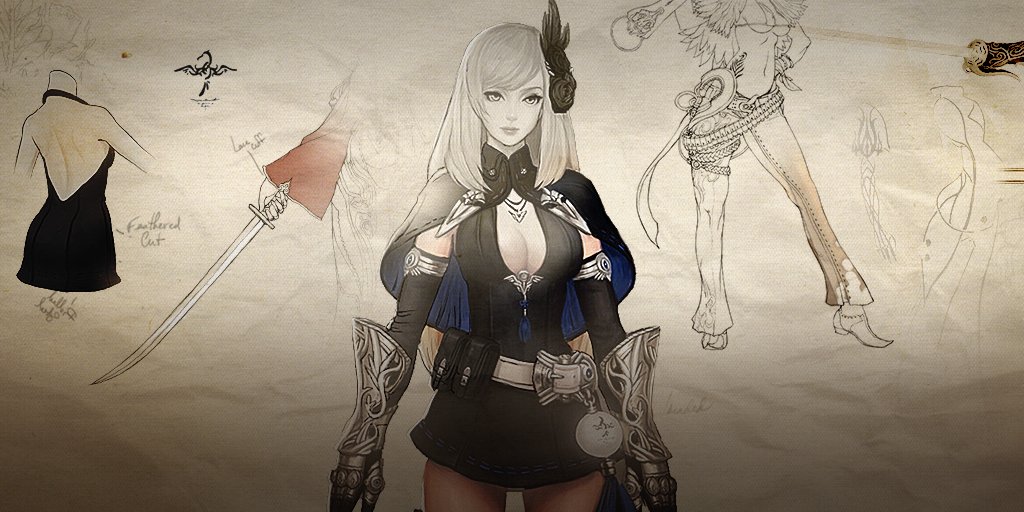 Costumes and weapons
What will you create to join the contest? It's up to you! You can join with a flashy and fancy costume design, though this year's event also offers the chance to join with a weapon design. Create a unique design for each weapon in the game, and show your creativity to the community and the game developers!


Prizes
There will be 11 different winners for both the costume designs and weapon designs contest.
The first winners of these categories will see their customised designs being added in the game, but they will also win the following prizes:
- 12000 Hongmoon Coins;
- Kindred soul's event costume.
On the other hand, the remaining 10 winners of the contest will win the following prizes:
- 4000 Hongmoon Coins;
- Kindred soul's event costume.

Submissions are available until July 30th. Don't miss this one of a kind chance!


Source: http://www.bladeandsoul.com/en/news/2018-cosmetic-design-contest/
---