Hello heroes!
This is the next phase, it will be in 2 parts each being released at different times. There was that much content it had to be divided! The level cap is moving to 55 and Delphinad is now available.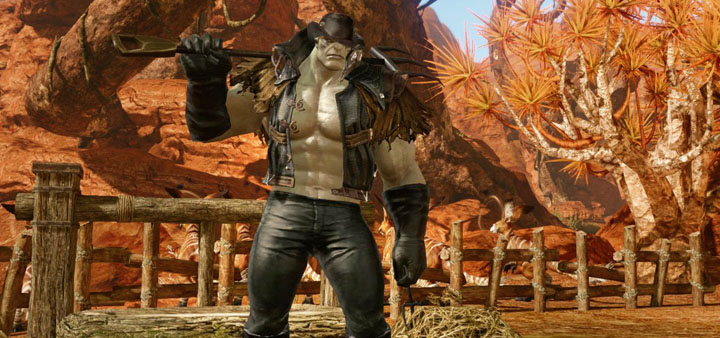 Dwarves & Warborn Arrive in FS
The short-tempered Dwarves but crafty Dwarves have now been added. The industry is the main focus of the dwarves, therefore, they are Erenor's technological powerhouse tanks because of their mighty war suits. Dwarves are known for their amazing crafting abilities; they have enhanced machinery and crafting speed. They are also able to bring mechanized battlesuits into fights, increasing their fighting power and abilities. Along with the Dwarves come the Airain Rock and Aubre Cradle zones.

The Warborn have retired from being zombie-like servants of Orchidna and have now been unleashed upon the world as raging and powerful barbarians. Underneath all the frenzy and fury are trapped souls, weapons inside them that are against their own will. They search for redemption now, as their sins became overwhelming for them to bear.


Ocean Updates
Fishing is back, a new fishing rod has been introduced and can be upgraded in 2 paths: Flexible; reduces bite waiting time and, Sturdy; deals more damage to sports fish.
Plus, the Delphinad Ghost Ship is here; the ship is quite a challenging enemy. Each ship drops 30 stone slabs with around 2 ships spawning a day.


Gear Updates
Hiram gear came out not so long ago so the Awakening Mechanic is available. You'll need 10 Hiram awakening Scrolls and 300 Labor to awaken the gear. They have a 10% chance of success and can be found from Enraged Abyssal Legion Monsters in Reedwind, Exeloch, and Sungold Field.

Dungeon gear is also being altered to the Synthesis upgrade system and can be Awakened to a tier 2 state, alike the Hiram Gear. It can also drop as tier 2 gear! Equipment from Greater dungeons or higher may be used as synthesis mats for dungeon gear. Greater dungeons can be upgraded all the way to Divine, Serpentis & Sea of Drowned Love as far as Epic, and Mistsong as far as Legendary, unless it has been awakened or a Taris piece, then it can be upgraded to Eternal!


Kraken Changes
The Kraken is a ruthless naval boss that spawns on Tuesdays, Thursdays, and Saturdays.

Fresh Start now has faction restrictions:
- On Tuesdays, only Haranya Alliance members may attempt this raid.
- On Thursdays, only Nuian Alliance members may attempt this raid.
- On Saturdays, any group may attempt this raid.


Source: https://www.trionworlds.com/archeage/en/2018/07/18/dwarves-warborn-coming-to-fresh-start/
---