Endless PvP and PvE Action!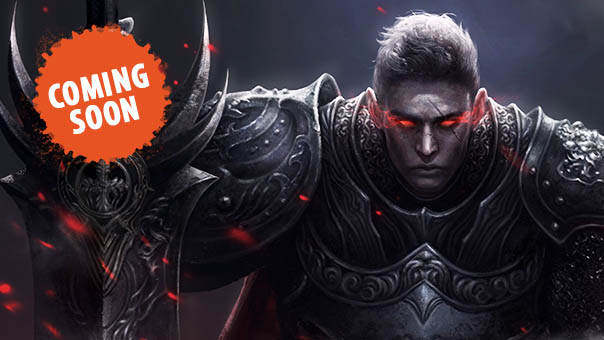 All of Atreia is in party mood because the new update 'Shadows Over Red Katalam' is about to land on the European servers.
The new version 7.2 is dominated by PvP: you'll experience the most intense fights since you first earned your wings!
What does Update 7.2 have to offer?
Epic massive battles and thrilling fights await you in Katalam! Yes, you read that right: this popular map is back once again – and this time it's a battlefield. It's going to be a total slaughter.Are you a fan of exciting duels between brave and perfectly equipped warriors? Then enter the Orbis Training Arena and test yourself against the best Daevas in Atreia – then you'll see what you're really made of!Also waiting for you is the update packed with explosive PvE action: the brand new instance 'Beninerk's Manor' will demand everything you and your friends have to give. So arm yourself for the fight!
Welcome to the Party!
After the Daevas recently uncovered the Nakisix problem, their report about a potential conspiracy within the Stella Corporation was simply ignored.
Now the brave Elyos and Asmodians who fought all over Dumaha for the Stella Corporation are invited to a party at Beninerk's Manor. But there's a nasty surprise waiting for the Daevas: an almost undefeatable enemy stands in their way!
Play with up to 12 friends against a devious opponentYou can enter in Dumaha to the south of the Volcanic Ash Research CentreOnly for veterans with level 80 or higher
Keep your eyes open over the next few days for more news: find out everything you need to know about the Red Katalam battlefield!
Source: https://en.aion.gameforge.com/website/news/updates/spoiler_7_2_announcement/;jsessionid=01cc66f0824f695e09367f88d9cb
---