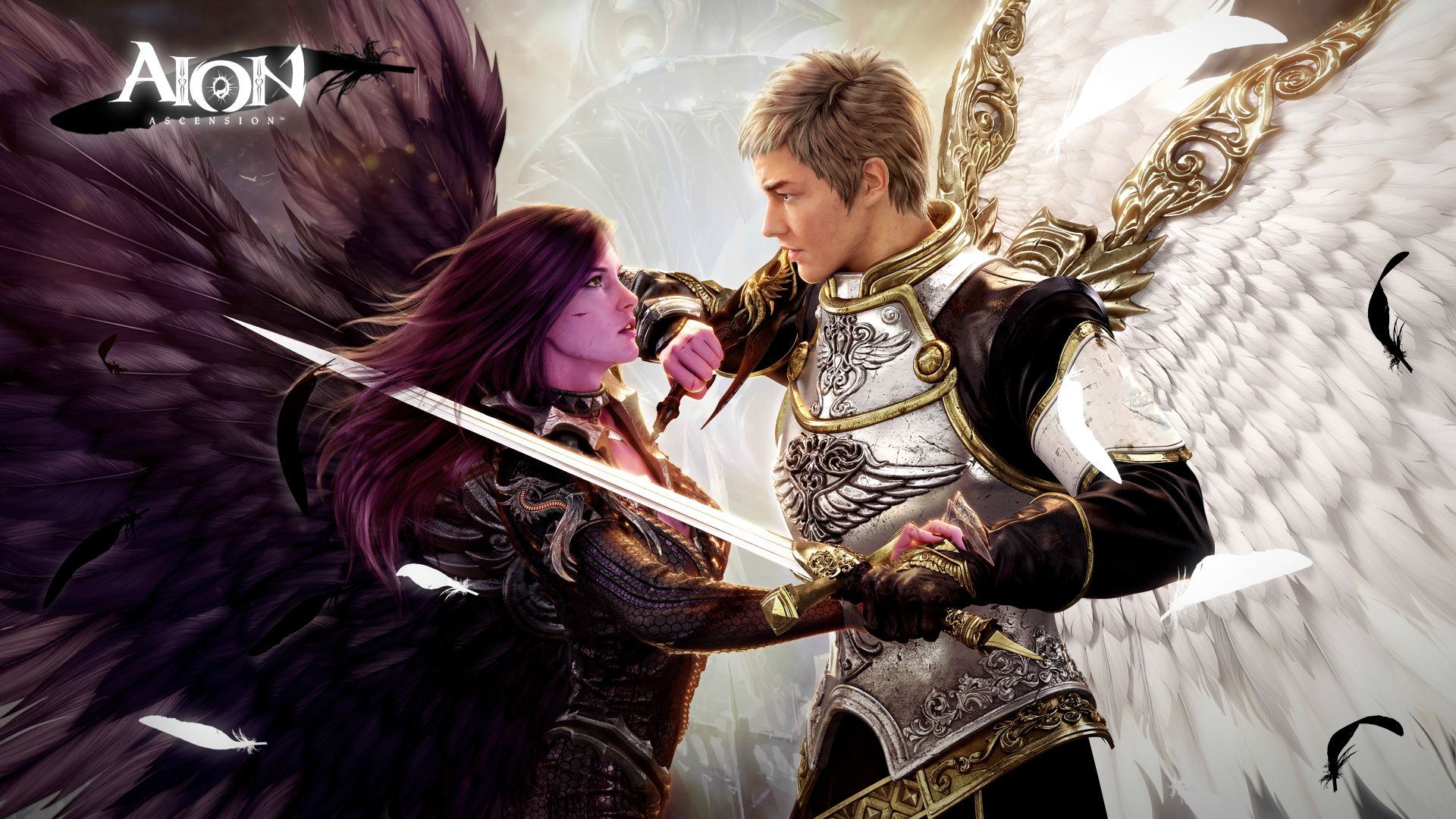 Flash News - the way of broadcasting without hassle. Information reinforcements! (second part of update notes)
Hey Gamekitters, the second part of Winds of Fate update details has been released on official game site. Let's see the short version of changelist:
Stigma Changes
Instead of 12 stigma slots as before, there is now only half, 6. New is the Vision Stigma – a skill that is unlocked as soon as all 6 stigma slots are filled. According to the combination, up to three different Visions skills can appear per class, which your hero can then use in battle.
Equipping the stigma slots now no longer costs you any stigma shards. Old stigma stones that will not be usable after the update can be exchanged with the NPC for Kinah and Abyss points. So don't throw your old stones away!

Stigma Upgrading
Some stigmas can now be upgraded. To do so you will need a second identical stigma. The base values of the stigma skill will increase with a successful upgrade. But be careful, the upgrading can also fail, in which case your stigmas will be destroyed.

Other Skill Changes:
Many skills have been reworked. So some now have reduced mana costs and cooldown times.
Further skills have been streamlined, to reduce the glut of skills. Some others have been deleted instead.
Skill Window
The skill window has been separated from the actions and emotes. From now on, there is a new skill menu that not only sorts skills and makes them clearer to view, but also provides a detailed skill description.
Character Selection
The character selection screen has been revamped. Your heroes are now listed. This way, each individual character gets their own spotlight.


More to see - here.

[sources: pic - aion.wikia.com | info - aion.gameforge.com]
---